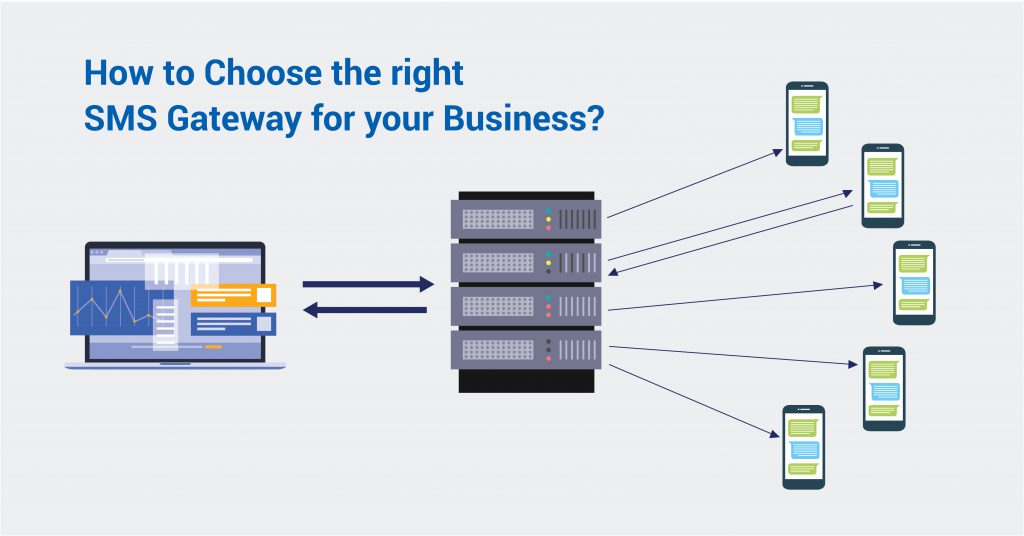 An SMS Platform enables a computer to send and receive SMS over the global telecommunications network. The SMS Gateway translates the message sent and makes it compatible with delivery over the network to reach the recipient.
In the early years, SMS Gateways were actual physical pieces of hardware, which consisted of SIM cards and embedded radios. Each SMS Gateway was connected to mobile phone networks separately and sent text messages like a normal mobile phone.
In the present day, the modern SMS Gateways or SMS Platforms usually route SMS text messages to the telecom networks via an SMPP (Short Message Peer-to-Peer) interface. This is achieved either directly or via an aggregator that sells messages to multiple networks.
Types of SMS Platform for Business
There are 3 major types of SMS Platforms namely SMS2Email, Web2SMS, and SMS2Messenger. These platforms offer an easy connection almost through any protocol such as HTTP, XML, SOAP, and SMPP.
SMS2Email: This type of SMS Gateway enables sending messages via email.
Web2SMS: The Web2SMS is based on sending messages from websites to mobile phones. This type of gateway allows using additional functions and apps.
SMS2Messenger: Here it is possible to send messages to any messenger with the help of individual gateways.
With the right SMS Platform, you can easily start your SMS business without much ado. In addition to this, a robust platform can handle carrier-grade SMS traffic easily, which is ideal for wholesale providers.
Benefits of an SMS Platform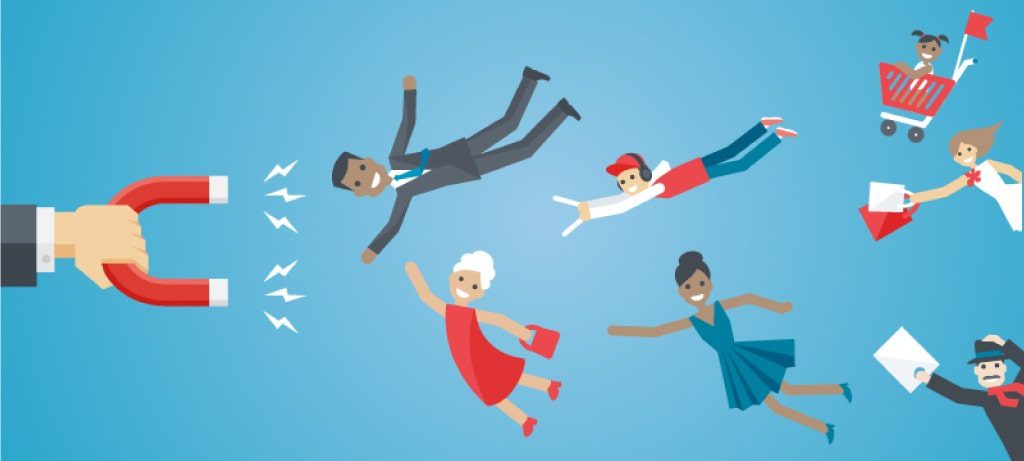 In today's competitive world, businesses and firms use various types of marketing strategies. Bulk SMS messaging is one of the effective marketing techniques for any product or service promotion used by enterprises all over the world.
This SMS marketing technique involves sending a large number of SMS messages to the mobile phones of the target customers. The process is executed using an SMS gateway server.
SMS solutions act as the portal that connects enterprises and firms with the mobiles of their target customers via different mobile carriers. In due process, this technique has become an integral part of business communication due to the many advantages it offers:
Creates and improves brand awareness
Businesses can inform clients about intakes of orders, sales, and discounts
Organizations can save money on advertising without losing clients
Businesses can have proper interaction with customers while evaluating service quality
Helps resolve the problems of customers' easily
Clients can also send their remarks, complaints, and suggestions to the company
SMS solution also helps in surveying your target audience with minimum costs thereby offering a great opportunity to learn your clients' opinions and make necessary improvements.
The following figure highlights the prominence of SMS

Source: Finance Online
Factors to Consider While Choosing an SMS Platform
Here are some of the points to consider before selecting an SMS Platform:
Types of SMS Supported:
When you are selecting an SMS Platform, check the types of SMS supported by the provider. Some of the popular types of messaging include Promotional SMS, Bulk SMS, Wholesale SMS, Transactional(OTP), and Response-Driven SMS to name a few.
With the ability to support multiple types of SMS Campaigns, it opens up a wide space to try different types of SMS marketing techniques as per the business requirements. In addition to this, the contact selection facility with a dynamic campaign facility is also available with some SMS platforms.
Some solutions also come with multilingual SMS support, which is a great feature if you have clients in different geographies. Businesses should also make sure that normal and multiple SMS character sets are also supported while evaluating an SMS Gateway. The combination of all these will help to produce effective results.
SMPP Protocol:
SMPP or Short Message Peer to Peer is an open, industry-standard protocol. It is designed to provide a flexible data communications interface for the transfer of short message data between ESME, Routing Entities (RE), and Message Centres (MC). In simple words, using this technologically advanced protocol, applications can send and receive SMS messages to and from mobile devices. Hence, while choosing your SMS Platform for business make sure it supports SMPP.
Applications of SMPP includes Booking Confirmations, Appointment Reminders, Two-Factor Authentication or OTP, Voicemail Alerts, Numeric and Alphanumeric Paging Services. Apart from these, Information Services, Voice-to-text, Directory Services, Location-Based Services, Security Applications, WAP Proxy Server, Online Banking, Share Dealing, and E-Commerce, Cell Broadcast Service are some other applications.
User-Friendly Portal:
An easy to use portal takes away most of the workload. Make sure the selected SMS Platform for business has an easy-to-use portal. It will not only help to simplify the operation but also reduce any chance of error due to a complicated interface.
24X7 Customer Support:
A 24X7 support from your solution provider will help to keep your SMS campaigns running without any interruptions. Further, a capable support team will also be able to solve any query in a very short time, thereby keeping your campaigns running smoothly.
 Why REVE SMS Platform?
REVE SMS Solution offers an enterprise-grade solution that helps companies to handle carrier-grade SMS traffic. With the help of the REVE SMS solution, businesses can send all types of messages that help in the growth of their business.

REVE SMS Platform offers numerous features that can boost businesses to a great extent. It has a web-based interface, supports SMPP, and offers single and bulk SMS sending options. With its inbuilt charts and graphs, it helps businesses by providing a profit-loss report. The solution further aids in reseller, route, rate, and MCC and MNC management along with financial analysis per client.
Read Also