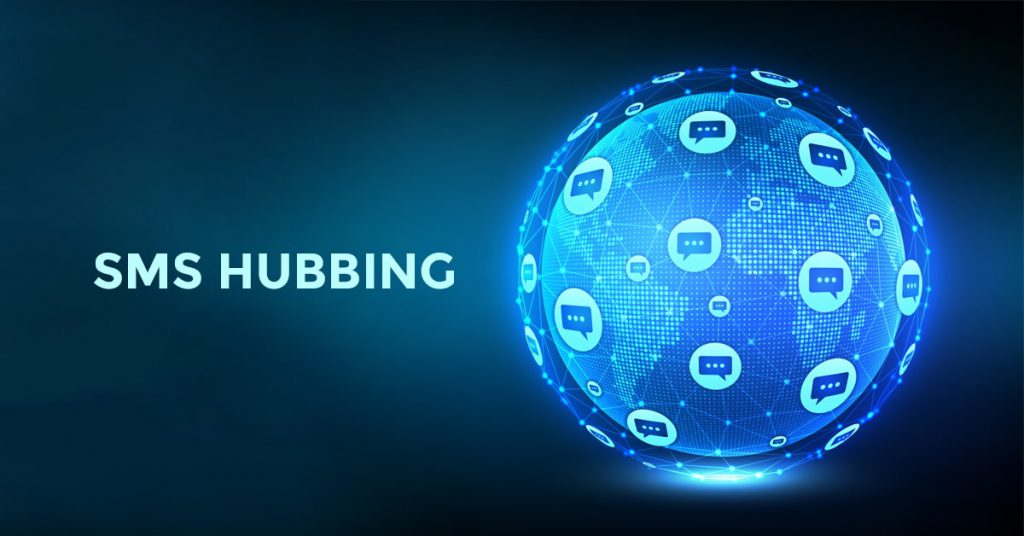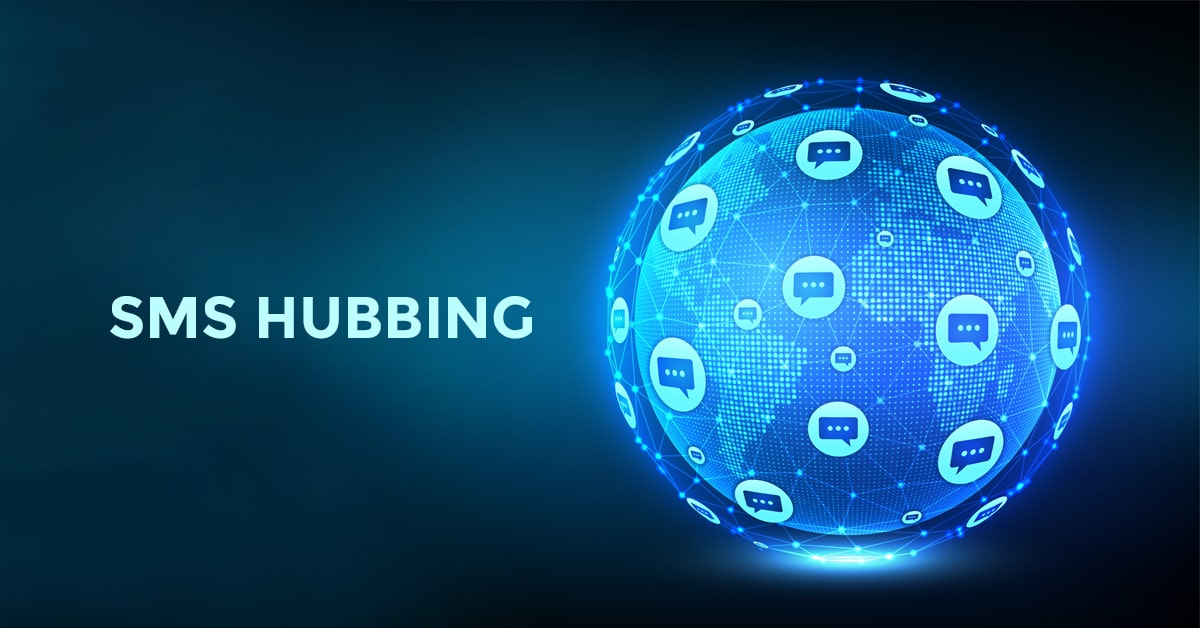 There has been a limitation in international interoperability of SMS since a long time because of how mobile operators globally were connected to each other. For mobile subscribers to send and receive text messages worldwide, the telecom operators to whom they are subscribed must connect their networks.
The Challenge
The implementation requires each operator to sign a complex bilateral agreement with other operator with whom they want to exchange messages. Main purpose of this agreement was to attain complete interoperability that facilitates each network to exchange messages with every other network.
Being a time consuming process to set up multiple agreements between mobile operators, it limited the international reach of SMS.
Introduction of SMS Hubbing
This is where SMS hubs come into play. The GSM Association (GSMA) identified that this problem can be addressed by SMS hubbing to prevent the challenges of international SMS.
SMS hubbing solves this problem by implementing a new structure that streamlines the international flow of SMS.
Hubs have agreements with several operators for sending and receiving traffic. This makes the process quite simple as MNO's now just needs to contact with a few hubs instead of negotiating with worldwide operators. The hubs will be responsible to handle the traffic of messages between networks.
Benefits of SMS Hubbing
SMS Hubbing makes broad international SMS coverage convenient for MVNOs, Mobile Operators and other SMS service providers. Some of the core benefits of SMS hubbing includes:
Worldwide Connectivity
SMS Hubbing makes global connectivity of operators easy through a single point of contact.
Reduces Complexity
By connecting to independent SMS hubs, operators can abstain from signing multiple bilateral agreements, which is a time consuming process.
Saves Cost
Setting up multiple agreements is a costly affair, which can be prevented through SMS hubbing resulting in reduction of operational cost.
Choosing the Right SMS Hubbing Solution
There are a lot of SMS hub applications which makes things easy for international SMS termination. You can find SMS hub platforms with features like direct SMS termination, SMS coverage through a broad segment of API interfaces (HTTP, XML, Android, Apple etc.) and a direct connection to most worldwide carriers.
REVE SMS platform simplifies SMS interoperability allowing operators and service providers to handle large volume of SMS traffic.