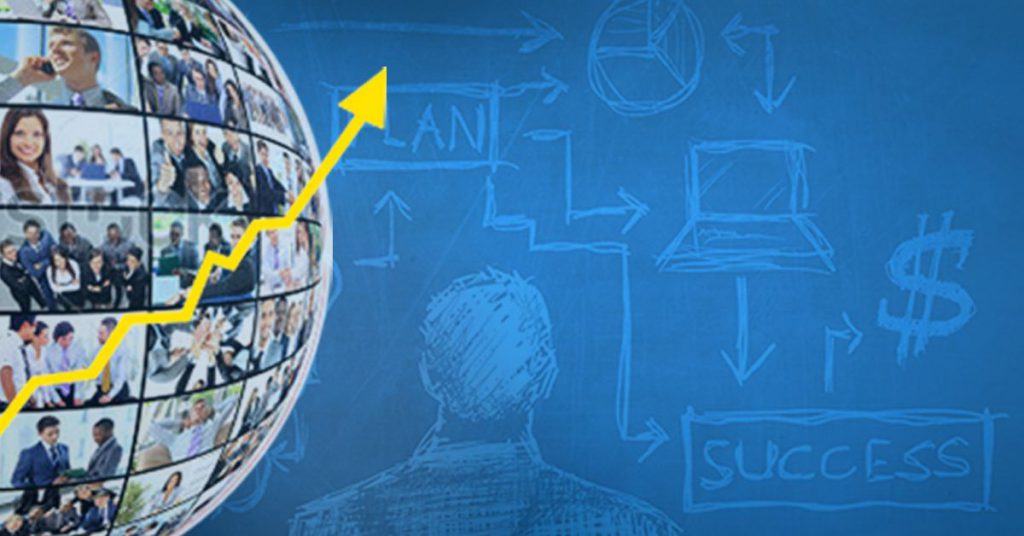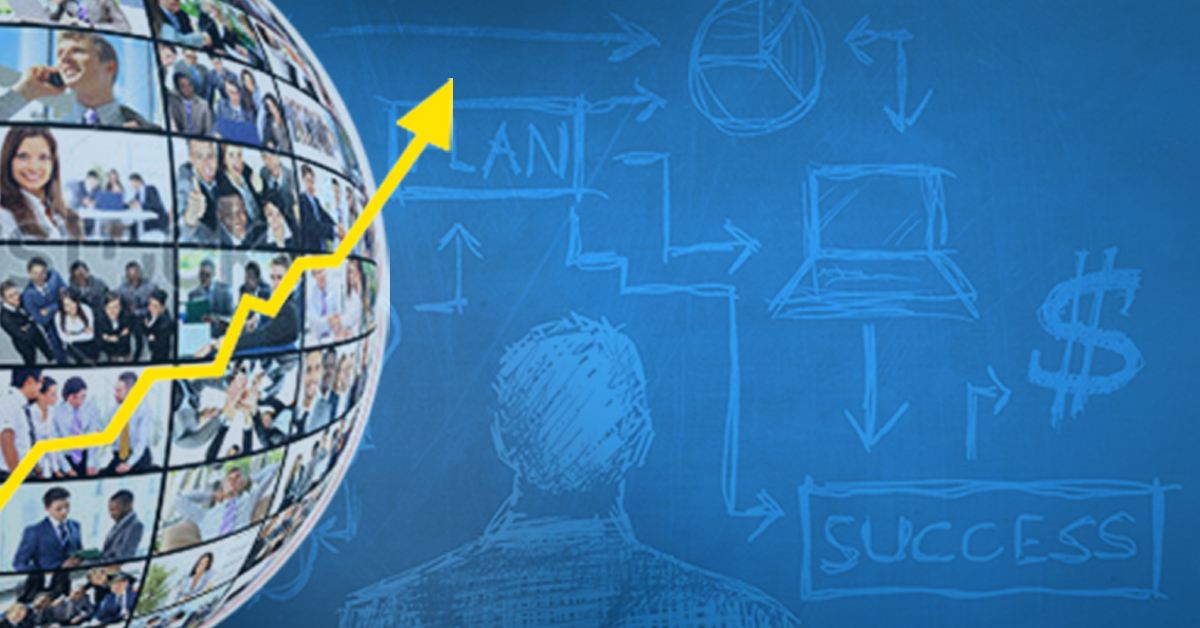 With the growing popularity of Mobile VoIP, it is estimated that the Mobile VoIP market will grow rapidly in the next few years. There have been much data that supports the argument that Mobile VoIP is a very promising sector. With the penetration of 3G, 4G, and now 5G, VoIP calling services have found their place in several countries, which also cause serious threats to the telcos.
According to Global Market Insights,  the VoIP Market size in 2018 was over USD 20 billion and is estimated to grow at a CAGR of 12% from 2019 to 2025.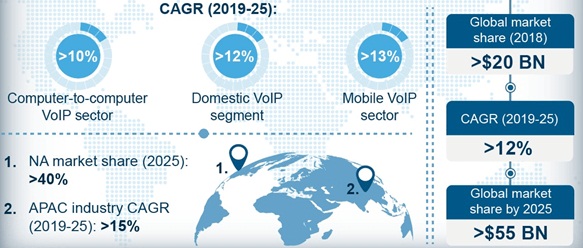 Source: Screenshot from Global Market Insights
Hence, you can imagine the potentiality of this business in the future. These figures have led many entrepreneurs to join this industry, which has also increased the competition level. In this blog, I have added all the relevant information you need to start a mobile VoIP business. Even if you are already running a VoIP business, you will get much additional information in this blog that will help you optimize your existing business.
To become a VoIP Service provider, there are a few infrastructure requirements. Here is a brief guide into the requirements to start a mobile VoIP business:
Step 1: Set up a VoIP Infrastructure (Hardware and Software)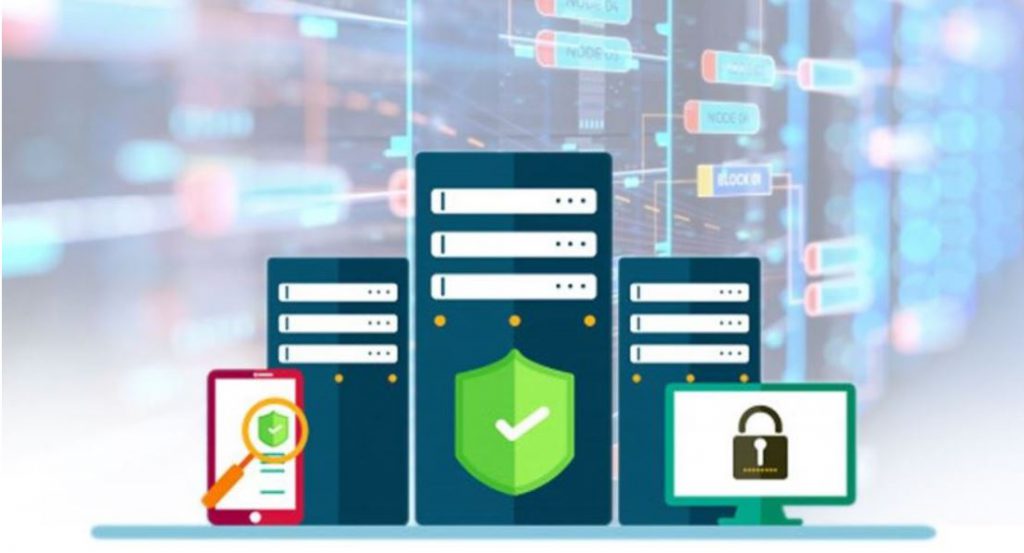 Softswitch with Billing- Softswitch is the heart of the VoIP business that controls all transactions, customer records, call routing and invoice billing, report generation in both prepaid and postpaid business models. Softswitch comes in various ratings, primarily based on the concurrent transactions it can handle; for example, a Softswitch that can handle 1000 concurrent calls or a Softswitch which can handle only 400 concurrent calls.
Apart from concurrent calls, there are other parameters like stability, security, scalability, ease of operations, call connectivity efficiency, call routing mechanisms, and other features, which will dictate your choice of Softswitch.
Generally, the Softswitch comes with inbuilt billing; but if it does not, then you need to invest additionally in billing software. However, you should opt for Softswitch that has integrated billing functionality in order to ensure hassle-free business transactions.
Softswitch is available on licensed and hosted models. By licensed, it means you need to make a one time payment to purchase the software. In case of hosted switch, you need to pay a monthly rental. Based upon your budget and requirements, you can choose a softswitch for your communication business.
Bandwidth Optimization & Tunneling Software – This software component is necessary for retail operations, where the internet quality at the customer end may not be consistent. And, it also helps service providers offer their services in geographical areas where VoIP calls are blocked by firewalls. Bandwidth Optimization software is also known as Byte Savers, and it is a popular industry term.
This software, installed on the server-side ensures that customers have a smoother quality experience, even if the internet through their 3G/ Wi-Fi connection is not always adequate to support VoIP calls.
Servers & Hosting – The above software is generally installed on enterprise-class servers which are hosted in Internet Data Centers (IDC), powered with high-quality bandwidth and 24/7 power/air conditioning while ensuring your services never go down.
You can lease server/bandwidth from IDC's around the world, the location of the IDC being dependent on your target market and/or quality of service of the IDC.
Step 2: Mobile VoIP Applications
If you opt for the retail VoIP services, then you will need to provide the applications which consumers will use to originate calls. For full-blown retail operations, service providers need to purchase the following software solutions:
Mobile Dialer –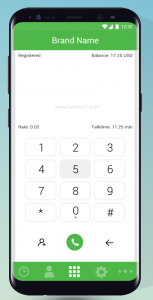 This is a mobile app, which your customers will download on their mobile phones, in order to make VoIP calls. There are multiple mobile VoIP clients available in the industry, but you should choose the one that offers a branding facility so that your brand will be present and visible to the customers. Mobile Dialers are also known as Mobile VoIP Application or VoIP Softphone in different geographies. Being a communication service provider, you will want to run the VoIP services in your brand name, so you need to go for a White Label Softphone.
Apart from this, the mobile application must be stable, have good voice quality, be able to support bandwidth optimization requirements, and have an easy user interface that allows your clients to make calls even if they are not technology geeks.
Nowadays most mobile VoIP app comes with features such as instant messaging, audio-video calls, file transfer, end-to-end encryption to name a few. These attributes obviously can come at an extra cost depending upon the level of customization you want to include in your VoIP calling app. You can also get some OTT features if you go for a OTT app apart from normal calling application.
Calling Card – You need to offer a calling card facility to retail customers, who want to access VoIP services, but do not have internet available on their mobile phones.
In order to offer this option to customers, you will need to ensure that your Softswitch supports calling cards and has a DID (Direct Inward Dial) or local telephone number configured with it.
Here, DID is a local telephone number that your customers will dial into – thereupon be greeted by an IVR voice system, which will ask them to enter their destination number and the call will be connected.
Call Shop– If you are planning to offer retail services, the call shop feature is a must-have for doing business in many countries, wherein customers go to call shops to make cheap long-distance calls. This feature allows call shops to manage multiple customers calling infrastructures, from PC/ devices/ mobile phones.
And, can identify and bill the consumer accordingly and easily, while maintaining full control of their operations. REVE Systems' Softswitch, iTel Switch offers a very advanced call shop feature, which is used by many retail service providers around the world.
Step 3: Own Website, with Credit Card Payment Gateway Support
If you are in the VoIP business, you will get potential customers from all around the world. In order to provide services efficiently to your customers from various geographies, you will need a fully functional website supported with payment options like Credit Cards, PayPal, etc. So, customers can pay you seamlessly and use the services.
Step 4: Inter-Connecting with Terminating Carriers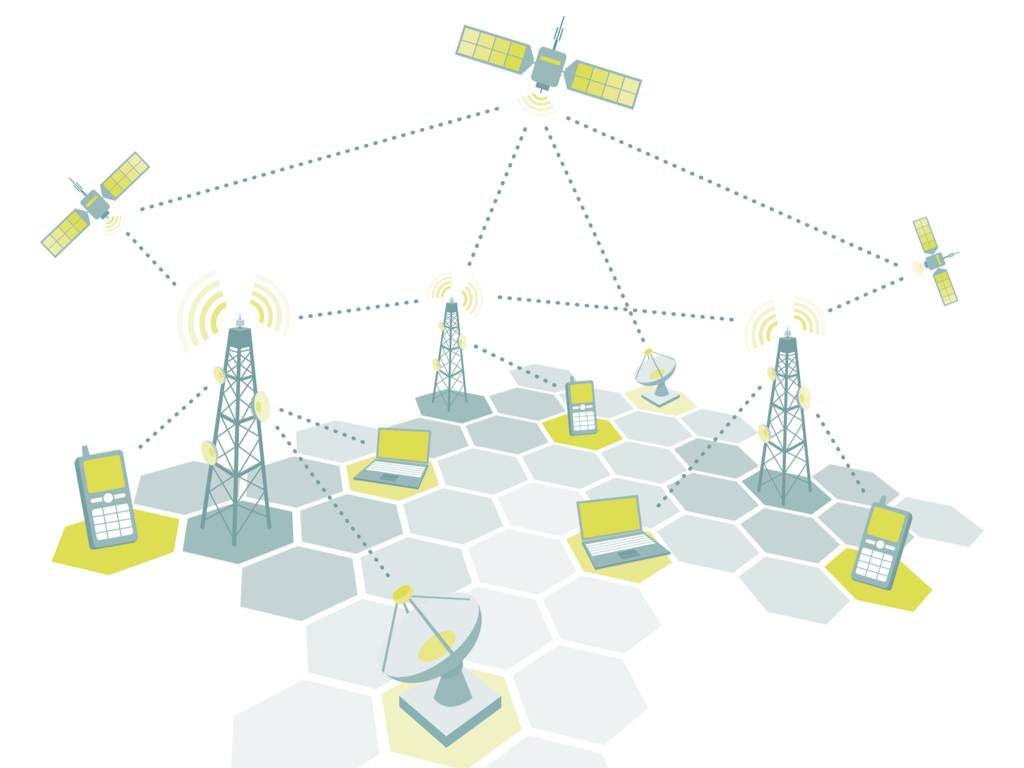 In order to terminate the calls to your customers, both in the retail and wholesale business, you will need to interconnect with multiple carriers across the globe who will offer you various termination destinations. It pays to connect with more carriers, so that you have enough choice of rates and destinations, both in terms of cost and quality.
For example, if you are terminating calls to the USA, different carriers will offer different rates and quality of services – so you will need to choose these carriers based on their market reputation and quality achieved during your interconnect tests.
These carriers offer destination rates in USD/ min terms; for example, the rate to the USA could be 0.008 – which means for every 1 min of a single call terminated through their network, they will charge you 0.008 USD.
The termination cost is the single largest variable cost for VoIP operators and hence, you will need to be diligent in choosing carriers and maintaining your accounts with them. If you are into a VoIP Wholesale Business or want to start one, this is the most important segment you have to consider. Also for a VoIP Wholesale business, you will need a Class 4 Softswitch. Using a Class 4 Softswitch, you can manage your wholesale traffic easily.
Step 5: Find Customers
Like in other businesses, here you will also need to find customers after you are done establishing the infrastructure and other basic requirements. So, whether you are in the retail or wholesale VoIP services, you will have to find customers and offer competitive rates with good quality of services.
In terms of maintaining the quality of services, two important parameters will be your infrastructure- quality and quality of terminating carriers. So, make sure that you choose the right ones.
Step 6: Customer Support
Once you have started acquiring customers and get customer transactions/ calls, you will have to ensure customer support, so that you can address your customer problems.
If you are serving a global customer base, you will also have to ensure full 24/7 support, in order for your customers to reach you whenever they have any service disruption.
At REVE Systems, we offer 24/7 support to all of our customers, through our network of support engineers. It is a fully functional support portal with trouble ticket opening  with live chat facilities.
Quick Video on How to Become a VoIP Service Provider

Read Also
Note: This blog has been updated with the latest facts and information on 1oth Dec 2021.