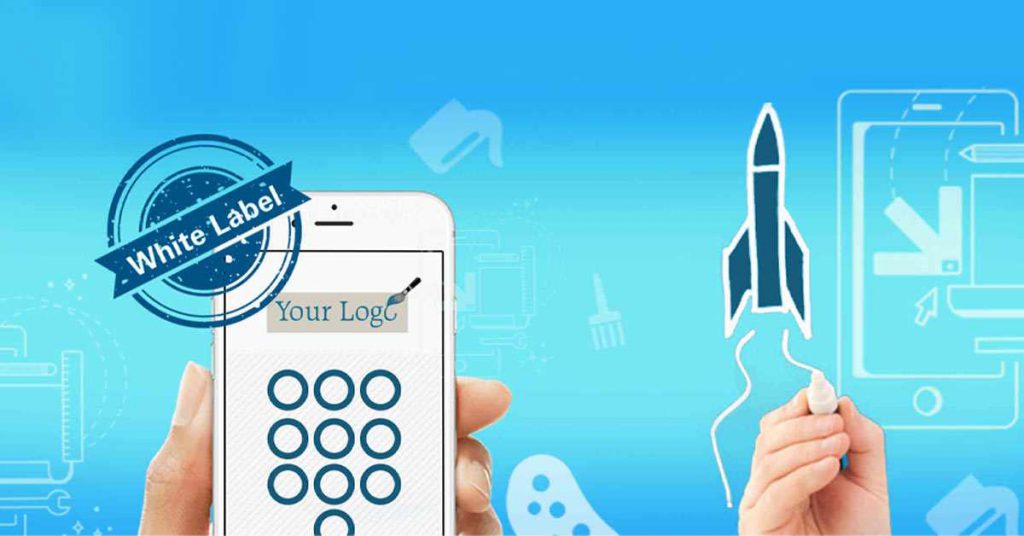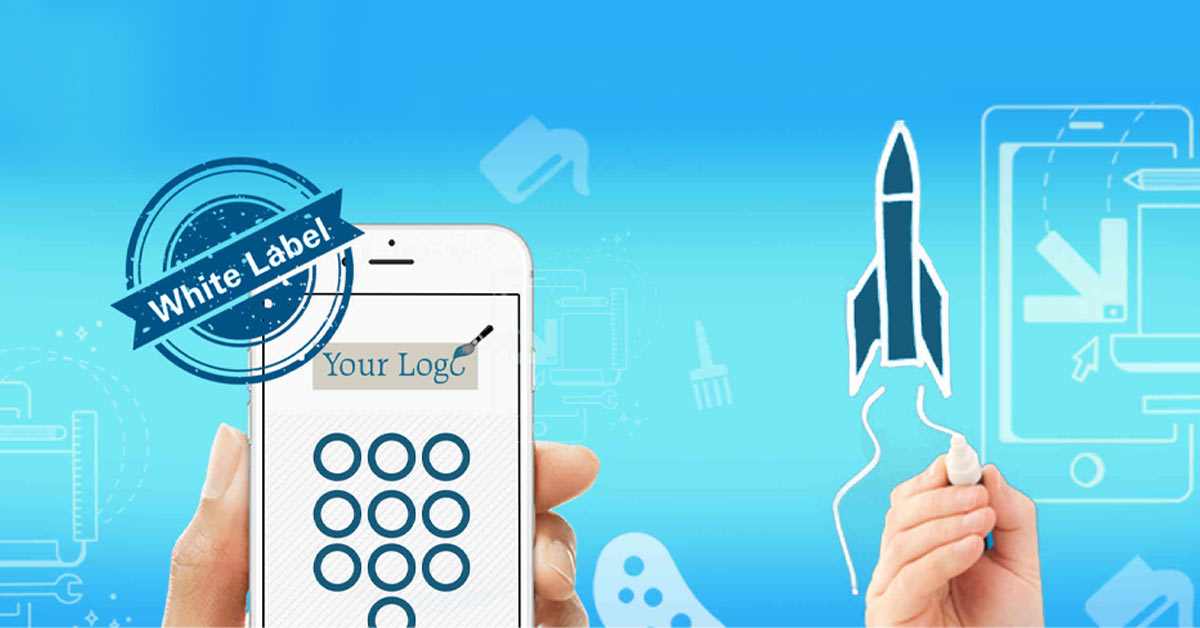 Do you know that a survey report says, 99% enterprise IT professionals consider mobility as a priority? At present new terms like BYOD (Bring Your Own Device), Mobile VoIP, Unified Communication has become viral in the virtualized business world and main aim is to ensure mobility. Modern Business world is moving from traditional phone system (PBX) to virtual softphone. TMCnet reports through Global Industry Analysts that, the global enterprise softphones market is projected to reach $217.2 million by 2017.
SIP Softphone are the VoIP software that helps the user to make or receive calls, after installation in mobile or PC through IP network. Softphones provide an easy and cost-effective way of exchanging voice and/or video over IP network. Besides, White Label and customization simply means "keeping it private".
The practice of white labeling and customizing VoIP Softphone is consequently on the rise as it allows ITSPs to serve directly through "Own Branded" product to the customers. These innovations that white label and tailored softphones are bringing in the VoIP business environment are making the ITSPs business scenario more and more promising. White Labeling allows ITSPs to maintain total control of their brand, from designing to managing the use.
It is always better if you control your ITSPs business through own branded and customized SIP Softphone because it helps in creating your own identity in the market, saves time & money, enhances customer loyalty, and last but not the least, helps in making your brand more visible in the market. This is a detail guide to help you understand how white labeling SIP Softphone can boost your VoIP business.
Creating Your Own Identity in the Market
Setting up an ironclad brand image of the business in the market is a prime concern for every new or existing VoIP entrepreneur! Through white label and customization facility, ITSPs can easily set up their own brand while maintaining their business needs. Here's How,
Well, most of ITSPs lend the softphone from third party companies. So, customers may get confused and face inconsistent experiences. You can easily combat this problem through white label and customization solution from any well-known solution provider. This way it serves up two benefits: Firstly, you are getting professional help to build your customized SIP Softphone with own brand name. Secondly, you are getting a premium quality product with unique branding without any hassles.
 Tailored Product as per business need
Move past the days, when you were lending a third-party SIP Softphone for your VoIP business and coping with features which you don't want/need in your SIP Softphone. Your VoIP business may need certain features/ special configuration that you are missing in a third-party app. For example, if you wish, your customized SIP Softphone may allow your customer to view balance/out call rates in multi-currency which will cater customers worldwide.
Interestingly, with tailor made SIP Softphone you can feel strong attachment with your own brand and design. An SIP Softphone with desired logo, interface design, colour, feature, icon as well as font size according to your preferences and business needs, makes your company more unique and help boost your VoIP business. In fact, white label and customized SIP Softphone can also give a tough competition to popular third-party apps like WhatsApp and Skype!
Cost and Time effective
According to Opinion Matters Researchers, Only 6% of enterprises have all the mobile developer talent they need! Interesting! But this is a real scenario, since developing a white label SIP softphone, from scratch requires huge financial & human capital resources, apart from an unimaginable timeline. The time it takes for researching, designing, developing, and testing any new White Label SIP Softphone solution by yourself, you may lag on other business goals.
On the other hand, if you get a ready-made White Label SIP Softphone from any expert solution provider you can concentrate more on planning, marketing & business boosting methods for the softphone. So, when time is money, and being speedy is the main concern, then investing to get a professional solution may prove to be more cost and time effective in the end.
More Visibility in the market
Being a service provider, have you ever fancied to market an SIP Softphone in your own brand name? It isn't an untouched dream these days! You can easily build your own branded SIP Softphone through white label and customization option and it will add value to your business. Unique branding will introduce "your brand" in the market. Moreover, when your target customers will get a Softphone with all the features from their wish lists, they will automatically mark up your SIP Softphone brand in the highest position.
Customer Satisfaction is the prime goal
Customer satisfaction is the end goal of any business. You must design your tailor-made SIP Softphone keeping your customers in mind, it must be flexible as well as something better than your competitors. Since you'll give preference to customer's needs & choices, they will automatically build a sense of attachment with your white label SIP softphone.
White label Softphone app offers flexibility, reliability to some very key concerns. But the aim is to find yourself the best solution that fits your customer's needs. You need to choose the right White Label Softphone provider. So, let's check with a quick review on how White Label SIP Softphone can boost your business:
Own Branded SIP Softphone
Customized User Interface increases the attachment with the SIP Softphone
Create your own brand impression
Special configurations and features in the app as per business need
Add value to the business
Create a powerful and unique image of the company among the customers and the competitors
Generate more revenue by boosting sale.

Read Also