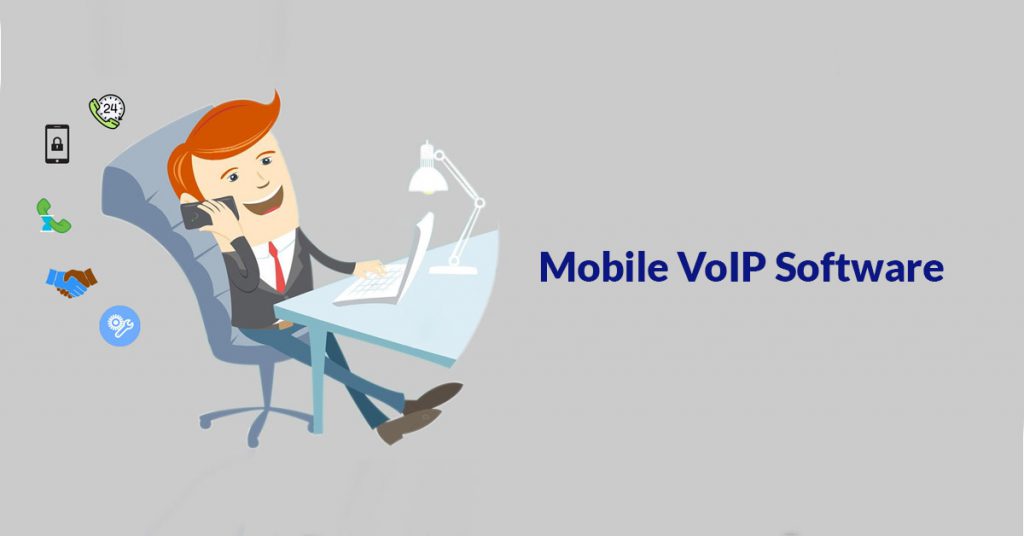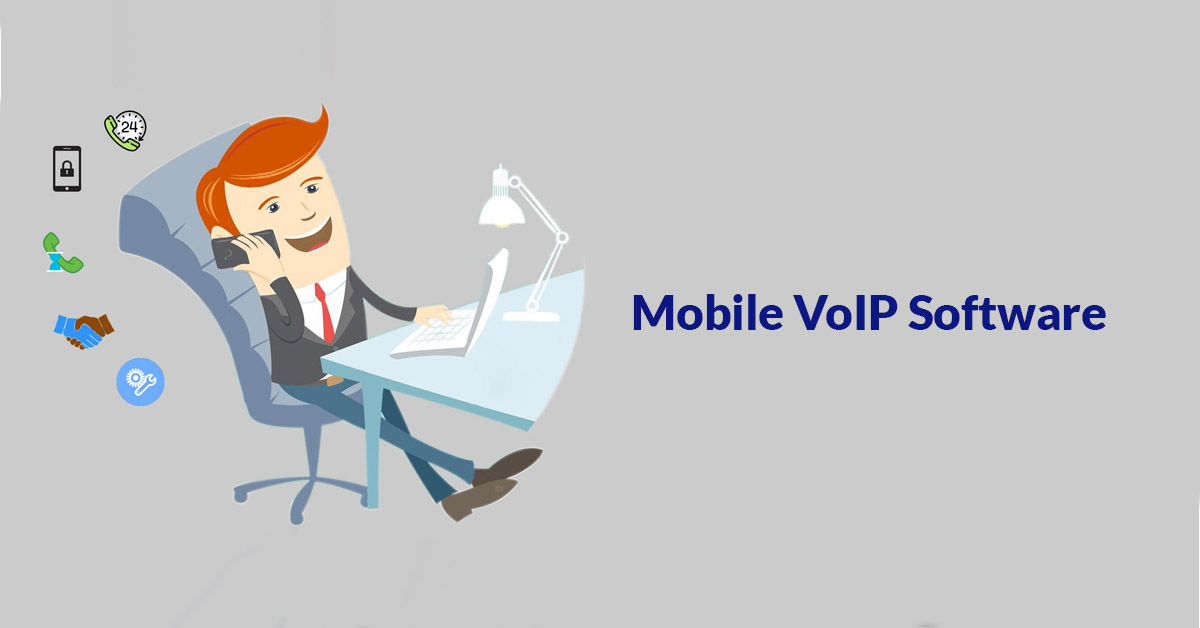 As per research, VoIP services market is expected to reach $194.5 billion by the year 2024. There's no question to the fact that VoIP technology is making revolutionary changes in the way businesses practice communication. Some years ago, Telephone and Fax were the dominant communication method used in many formal areas. Then came the email and took over all the enterprise and business communications. Because of cheap internet services, email was fulfilling the need of low-cost communication.
However, speed remained a major issue in email communication. Then VoIP entered the market and won the heart of business professionals. Nowadays, executives are more comfortable to use Mobile VoIP Software as the communication media. With the ongoing Pandemic and more companies adopting remote work policies, the popularity of mobile VoIP solutions are seeing a massive uptick. No wonder, the mobile VoIP market is expected to reach 183.7 billions by the year 2027 (Reference). Wow, that's huge, isn't it?
The simple reason is that Mobile VoIP software can be afforded by businesses of all sizes. Voice over internet protocol (VoIP) technology is allowing operators to provide cheaper communication services to an ever-expanding global consumer base. This service is provided by many companies with differentiating prices, features, & terms. The virtual phone numbers are typically offered as local geographic numbers according to the selected city.
The reduced communication expenses and logistical benefits help companies gain a competitive edge over businesses that remain on the PSTN.
Why VoIP? 
Let's have a quick look on why you should go for VoIP:
Enjoy calls at a lower price compared to the per minute charge of traditional telephone companies
Keep your business connected from any location with only a stable internet connection
VoIP phones require little to no installation, in terms of software and hardware
Supports multiple calls at same time such as conference and group calls
Offers more features such as caller ID, call waiting, call forwarding, call blocking, voicemail, and much more
Now that you have an idea about the benefits of VoIP, you must now think about what kind of VoIP should you get for your business. When browsing different VoIP software, you must think which one will be most helpful for your business operations. Below are the factors to keep in mind while selecting a certain Mobile VoIP software for a simplified business communication:
Features
Some VoIP providers offer more features, while some offer better ones. Always analyze whether the features they are offering are what your company needs. If you think they are offering too many, yet only a few can help your business grow, then choose some other VoIP system. Call waiting, call forwarding, caller ID, conference call, video call and call filter are some of the most useful features that VoIP can offer. Make sure that whatever system you choose, it must have these basic features.
Deal
As per a research, it is predicted that the price of the VoIP services may go up by 3% over the span of next 5 years. That's quite small compared to the vast array of benefits VoIP offers. You can always choose a plan that is a right fit for your company needs. There are plans that provide unlimited local, long-distance and/or international voice and video calls. If your business is something that needs to make or receive calls from time to time, you better choose a service plan that offers unlimited perks to successfully cut costs.  If you don't require international calling, then choose a plan that does not include unlimited international calls and is cheaper than the others.
Business Flexibility
VoIP phone systems and mobile apps are extremely flexible and can be used in a variety of ways across many devices. You can use mobile VoIP apps on your smartphone or tablet, or plug in a USB VoIP converter into your laptop to transform it into your own business communication centre, with calling and messaging capabilities. Additionally, VoIP makes it possible to use the same number, from a simple internet connection, no matter where you are located.
Customer Service
A great product won't do anything if the customer service is not great. Remember that, there will be times when you will need the assistance of the service provider. It is crucial to figure out how seriously the service provider takes the customer service. That is why, it is a must for you to choose a service provider that caters their clients' concerns in a nice and timely manner.
Price
While searching, you will notice that the price of different VoIP services is almost on the similar lines. Considering the stiff competition these days, service providers make sure that the price for their service is close enough to be considered by their prospective clients. Ultimately, your choice will depend mainly on the above mentioned factors.

Read Also
Note- This post has been updated on 29-12-2021.