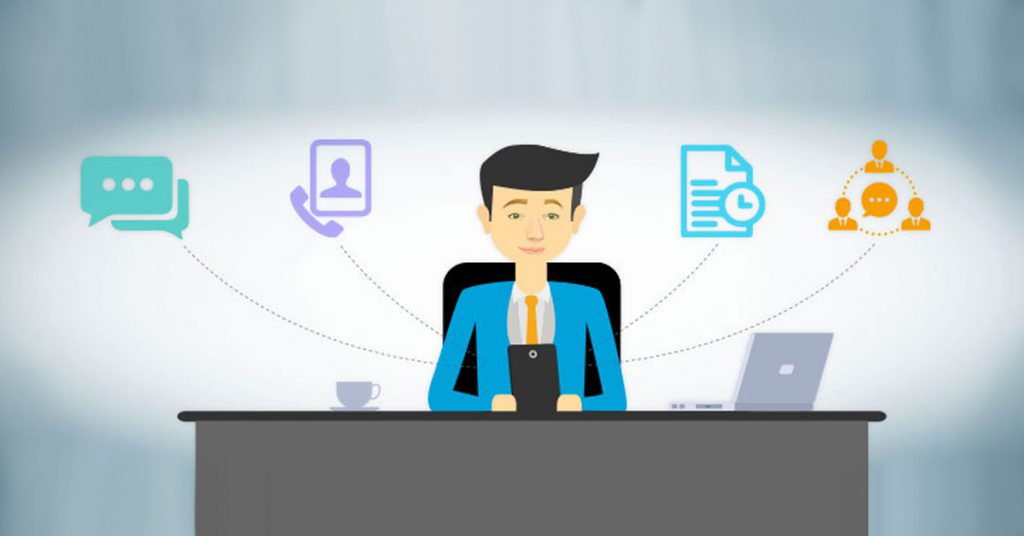 Instant messaging used in businesses help employees to communicate with each other in real-time. The main objective of using this communication process at work is to collaborate share information and make the decision-making process quick. Instant messaging has been quite popular for personal use for peer-to-peer communication but nowadays enterprise instant messaging solution is also gaining attention as it fits into the internal communication strategy of companies.
Just think about the communication between a manager & the team members, isn't it a vital factor within every company? That's why it is said, 'success cannot be achieved when there is no communication'. And, Enterprise Instant Messaging Solution is the right tool for all internal communication.
Messaging apps are becoming crucial for businesses to better connect with prospects, offer dedicated support, and deliver quick service.
Do you recall business communication in the past? The flashback reminds us of a picture of "waiting for reply" through Email, Fax or Phone. According to some studies, employees who used Enterprise Messaging Apps on the job reported less interruption than colleagues who did not! So in today's work environment, Instant Messaging Solution is a total game-changer for productivity increase.
In fact, several types of Enterprise Instant Messaging Solution for business communication, has already emerged which is accelerating a company's productivity.
How Does Enterprise Instant Messaging Solution speed up productivity?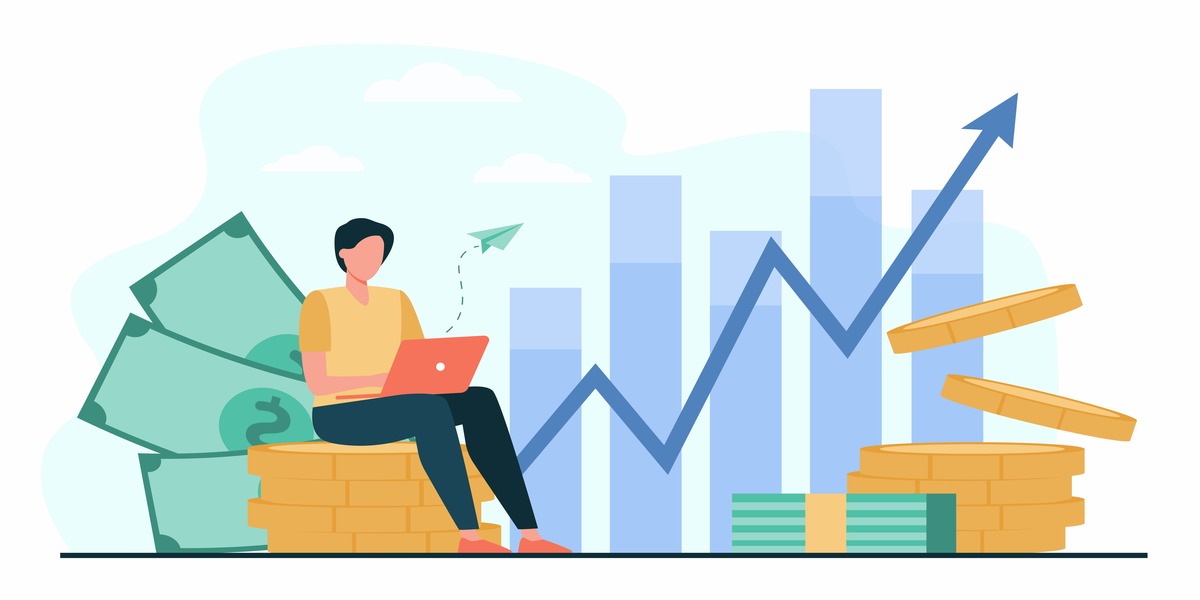 File transfer and real-time communication with vendors, colleagues and clients can boost business relationships
Minimize expenses related to long-distance fax and phone usage
Proper tracking of all the file transfers and communication via the network for later reference by management
Restrict unsecured and uncontrolled IM usage, thereby minimizing violations of corporate security
Permit or prevent employees from making use of IM within or outside of the company network
Protection against spying and denial-of-service attacks, which can occur with the use of IM in public places
Maps official employee IDs with screen names or any required permissions-based systems, thereby ensuring that users are accountable for the activities through their IM accounts.
Several technology giants have either launched or polished their business messaging apps including Microsoft Corp.'s Yammer, Jabber by Cisco Systems, and Hangouts. Many newcomers have also entered the market, which offers secure text messaging along with the ease of use, functionality and collaborative tools much like standard consumer apps.
The work culture is changing continuously and a major workforce today is remote based. Mobile devices and tech connectivity mean workers are always connected and flexible time has become a norm. The number and sophistication of business communication applications continue to grow. Fax, Email, and other old connective tissues of business communications have failed in its critical mission as workers become overwhelmed with the new Enterprise Messaging Solution and its instant responsiveness.
According to McKinsey estimation, the global management consulting firm, Enterprise Messaging Solution has raised productivity by just improving time management, secure communication, speed of work, connectivity, and user convenience.
Better Time Management
Good time management marks a thin line between an ordinary and a successful organization. Time management provides immense benefits as it acts as a conjunction for a more refined workplace with satisfied workers. Enterprise Messaging System is a variable by which time can be managed easily and business productivity can be assured.
Promptness in Communication
Enterprise Instant Messaging Solution allows employees to have conversations at the click of a button, without opening emails or waiting for responses. IM also enables employees in different locations to have real-time conversations, thus resolving issues more quickly.
Convenience in Usage
Many Enterprise Instant Messaging apps allow customization with a host of features like IM, microblogging, forums, and document collaboration and management. This eliminates the need to switch between separate programs to communicate. Not only does this have the potential to improve efficiency, but it can increase collaboration on projects and reduce the need for meetings.
Availability in Multiple Device
The modern workplace demands  seamlessly transition between desktops, smartphones, tablets and other devices. The best enterprise text messaging service providers offer multi-device support features, that enables anytime, anywhere access from a device of the user's choosing.
Secure communication Network
Many companies  have banned the use of public instant messaging (IM) software due to security fears. It's important to cover the whole enterprise communication system under the security veil. Otherwise, entrepreneurs may count a big loss.
So, an enterprise messaging app is the prime most need of this era, designed with the same ease-of-use as consumer-based apps with best-in-class security that ensures secured employee communication. Employees can send a message with encryption, the ability to put an expiration date on the message keeps conversations secure and controlled while ensuring no data ever remains on the device or servers. With an enterprise messaging app, users can also expire & shed messages on demand when necessary.
As per Radicati.com, in the year 2019, the number of worldwide IM accounts (not including Mobile Messaging) total over 7.0 billion. In the next four years, this figure is expected to increase at an average annual rate of about 6% and reach over 8.9 billion by the end of 2023. This clearly speaks about the success of instant messaging and enterprises rapidly adopting this technology.

This blog is updated and reposted with the latest information on 29th May 2021
Read Also