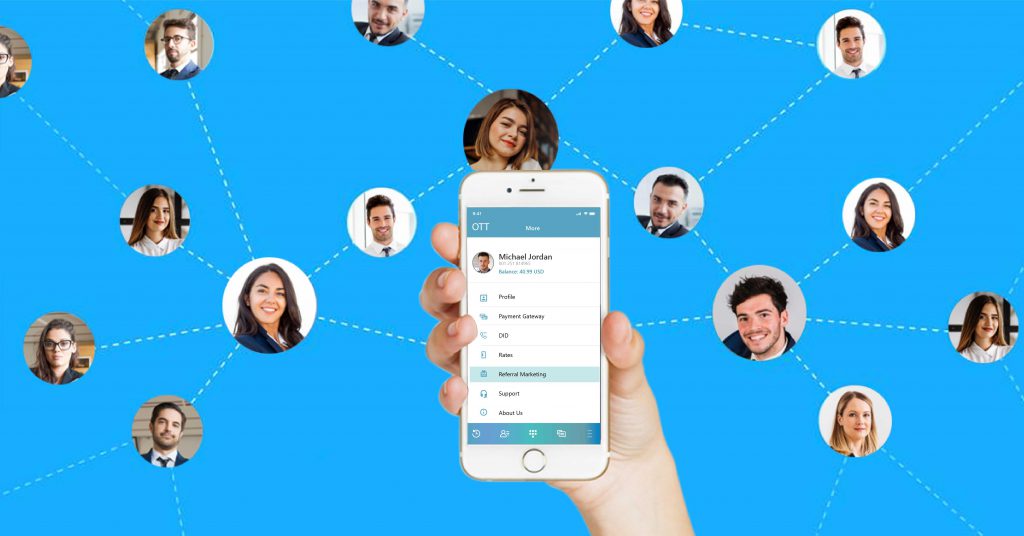 For most business, Referral Marketing is the latest cost-effective alternative to acquire new clients. According to recent studies, referral marketing has turned eighty per cent of prospective clients into real ones.
Here are some Referral Marketing statistics:
83% of consumers trust referrals from people they know (Source: Nielsen)
Customers referred by other customers have a 37% higher retention rate (Source: Deloitte)
B2B companies with referrals have a 71% higher conversion rate, and they report a 69% faster close time on sales (Source: Heinz Marketing)
Why Business Needs Customer Referrals?
Customer referrals have a significant impact on businesses. They help to increase sales without increasing any production costs.
When someone has a positive experience with your product based on a customer referral then the chances are high that they are going to recommend it further to their friends and family.
When consumers are referring the services to others, it costs negligible amount to the business. Promotions or any other type of product marketing are not necessary. Only the quality of the service and good customer experience does the job.
If the sales team tries to promote a service it requires time to plan and execute it. Compared to this, a referred lead is almost ready to pay for the service or the product. This is a transferred trust that is carried forward from one client to the next.
Referred clients are more likely to remain loyal as they are already enjoying your service based on a recommendation from their close people. This can help build a long term revenue stream for the business.
Referral Marketing through OTT
Today mobile apps are affecting almost everything. According to a recent study, people tend to use apps more rather than browsing a website. As a result, mobile apps have excelled in this segment with a three times higher efficiency.
Let us combine the two things, the mobile app and referral. OTT or Over the Top apps are becoming more popular among mobile phone users. Therefore, to explore the full potential of customer referrals for boosting any business it would be great to put a referral section within the OTT app.
In today's world, most mobile phone users usually have at least one common social networking app. Therefore, as a service provider, the business must include the referral option in that OTT app. Through these common social platforms, it is easy for one to share something. It is always convenient for users to simply tap the phone and share things with anyone they want. Therefore, with the referral programs added in an OTT app, consumers will more likely be sharing their experiences about the app they are using.
Referral Channels for OTT
It is hard to find any smartphone that does not have any of the common social networking apps (i.e. Facebook, Twitter, and LinkedIn) or at least any native Messaging and Mail apps. Through OTT-referrals the users can select any of these apps to invite their friends and family to use the app.
Further, it is essential to mention that OTT apps are not bordered within the aforementioned channels. Apps are now smart enough to give a list of all available channels through which the referrals can be made!
To know more about OTT Apps check here.