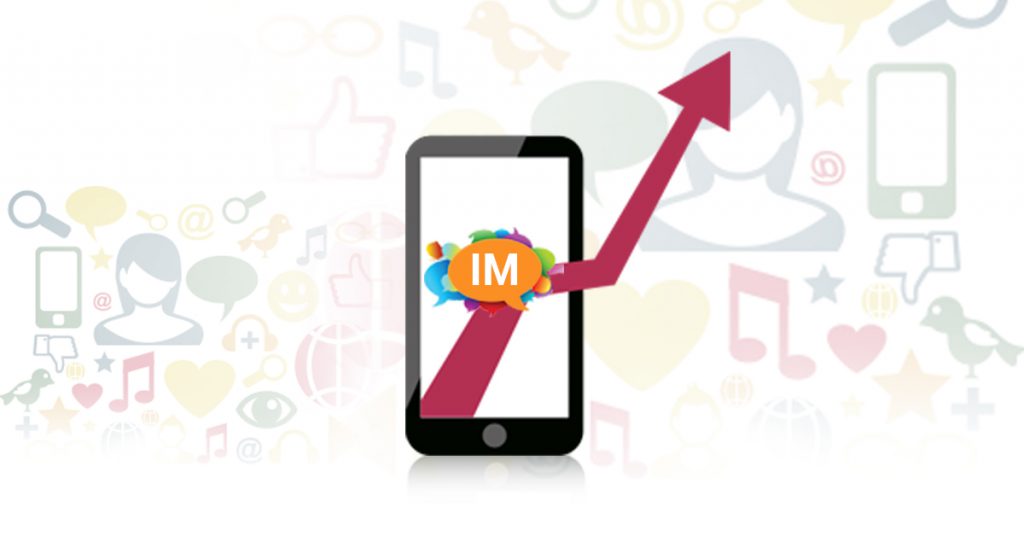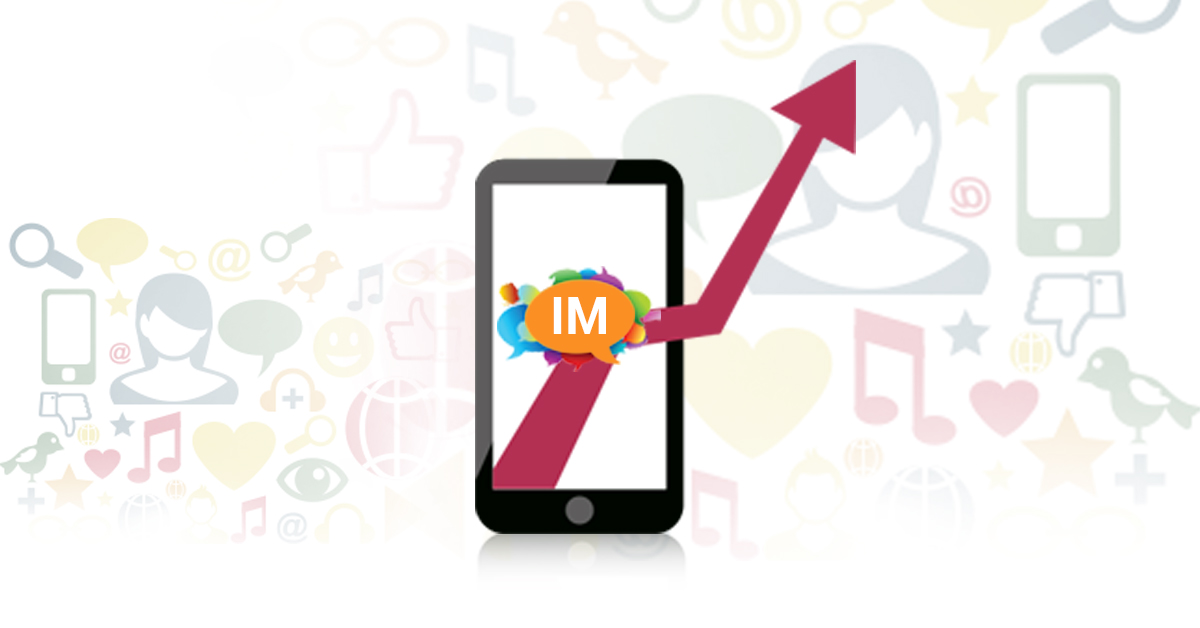 Instant Messaging is real-time communication between two or more users, which is taking over the world at a fast pace. This technology affects Mobile VoIP Business in a significant way as well. Adding Instant Messaging to your Mobile VoIP Business will not only attract more users but also will help it scale up.
While mobile phones have always been a great mode to talk to people, recently talking over the phone is losing its popularity. This is because of the alternative available in the form of instant messaging. According to research carried out by Ipsos Mori for Deloitte- The Guardian reports, the number of people making a phone call once a week went down from 96 to 75 percent over the past three years.
The growing popularity of Instant Messaging owes mainly to the increasing access to smartphone devices across the world. With Instant Messengers, people can communicate with their near and dear ones from anywhere, without fearing high call and SMS rates for international numbers. Lately, some researchers predicted that Instant Messaging will replace voice calls and SMS, and will become the most prominent mode of communication shortly.
Today's Instant Messaging solutions are feature-rich and blend well with unified communication suites. These include group chat, conferencing, voice, video, deep integration with group collaboration suites, and a lot more.
Some Important Instant Messaging Statistics
The telecommunication industry has seen major developments in recent years. According to the latest data from GSMA Intelligence, there are 5.15 billion unique mobile phone users in the world today. With an annual growth rate of 8 percent, the latest data from Ericsson reveals the number of mobile subscriptions associated with smartphones exceeds 6 billion.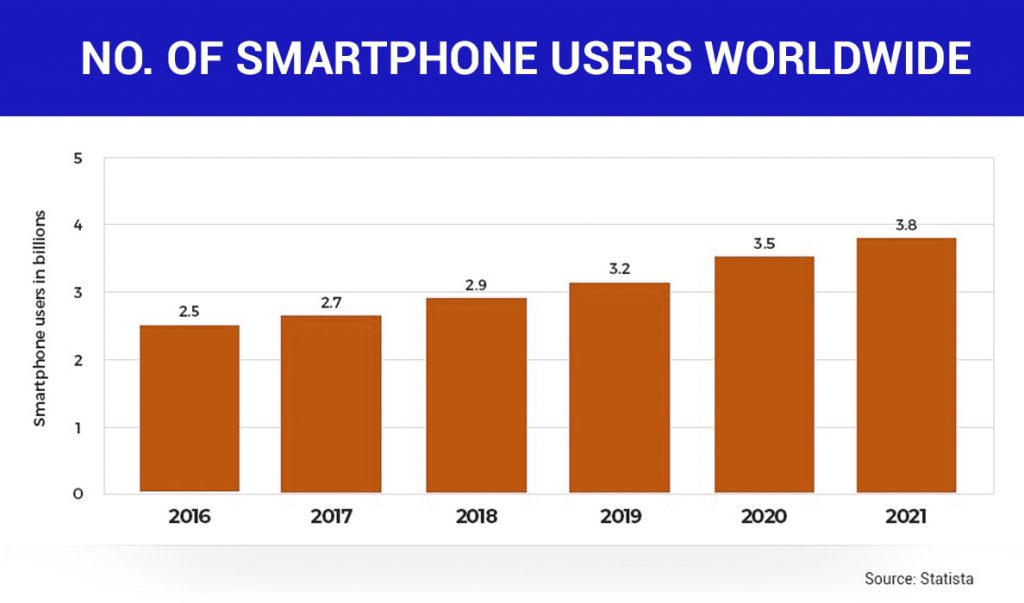 Some industry highlights: 
All these developments in mobile phones and internet availability has paved the way for users to access these latest technologies. And therefore, in turn, has also helped the Mobile VoIP businesses to expand rapidly.
Scale up your VoIP business with Instant Messaging
According to the Radicati Group's report, in 2019, the number of worldwide IM accounts (not including Mobile Messaging) reached over 7.0 billion. This figure is expected to increase at an average annual rate of about 6% over the next four years, and touch over 8.9 billion by the end of the year 2023.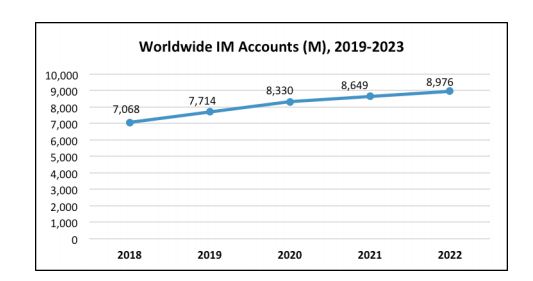 Figure 1: Worldwide IM Accounts* (Millions), 2019-2023
Source: Radicati
Over half of internet users worldwide (55%) are now using instant messaging (e.g. WhatsApp, Facebook Messenger, Viber, etc.) every day. Instant messaging represents the future of a mobile-dominant internet. Hence, a VoIP service provider can bring this amazing value to their business.
There are several benefits a VoIP service provider can avail of adding Instant Messaging to its service:
It will strengthen the relationship between business and customers.
The business can differentiate itself from its competitors.
It will eventually lead to more profitability for the business in the long run.
Therefore, as a whole, it can be stated that Instant Messaging is dominating the communication industry at present and will continue to increase its presence in the future. Hence, the sooner a VoIP service provider adapts to this feature, the faster his/her business will flourish.

Read Also
Note: This blog has been updated with the latest data and facts.