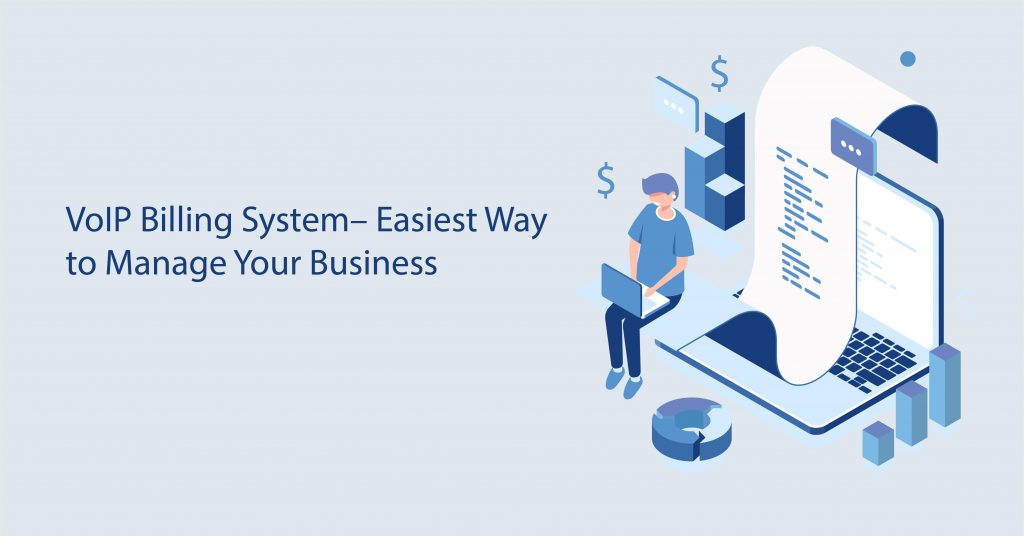 VoIP billing platforms are software that helps the VoIP Service provider and other VoIP businesses to manage their business efficiently. They assist in client management, reporting, billing and payment processes. Likewise, VoIP Billing solutions also include detailed analytics, flexible billing cycles, customer self-care, DID management, and prepaid and postpaid billing services.
The Usefulness of VoIP Billing Software
In the present day VoIP market, some soft-switch providers do not have their billing systems. Even if they have a billing solution it has limited features. Usually, call-centre solutions do not come with a Billing module.
Here are some ways in which the Billing software helps the VoIP Business:
The Billing Module enables the admin to cross-check minutes used by their agents.
In cases of fraudulent billing or overcharges by VoIP Providers, the Billing Module helps to compare and rectify the issue.
VoIP billing software can help VoIP providers and wholesalers to consolidate information such as multiple rate tables and routes.
The Billing software can also simplify the billing to multiple customers by offering variable billing cycles.
3rd-Party VoIP Billing Software
A third-party VoIP billing system can be necessary when the billing services provided by the primary Solution provider are not sufficient. In such cases, the VoIP provider needs to contact a 3rd party billing provider and state the system requirements.
Thereafter, the billing provider analyses the system and provides the interface as per the requirement. However, this whole process is a big hassle for the VoIP provider. He has to search for and obtain solutions from different solution providers.
Softswitch and Integrated Billing
Therefore, to get an all-in-one product you need to look for something advanced. Opt for a solution that supports all the basic features like manage clients, rates, routing, DID's and reporting etc. The advanced features help the admin to take a proper decision. In addition to this, it also helps to measure overall system performance.
Some advanced forms of Softswitch with integrated billing also offer fraud detection and security management, for example, Reve SBC. Options for system configuration, alerts, firewall-based authentication, tracing billing activity are some examples.
In addition to the other functionalities also look for a billing platform that offers Prepaid with a traditional Postpaid Platform. The prepaid solution is necessary when you have users with whom you have very little contact. In the pre-paid model, the system first checks a user's balance before the call is made to see how much cash is available for the call. Next, once the call is connected, the system will start a timer to disconnect the call when the credit has dropped to 0.
Therefore, it can be said that the billing interface is the core feature of a soft-switch for the whole system and business to operate smoothly. Hence, in today's market, the Solution Provider who offers a stable Softswitch including the billing interface with advanced features will emerge as a leader.
Editor: Mir Monsoor Hussain