We see that many VoIP service providers give the download link of their mobile VoIP app on their websites, especially for the Android version, as it is not mandatory to download the same from the app store. It leads to many of their customers downloading the Android version from their websites. While this does not have any difference on the initial user experience or quality but has several disadvantages in the long run.
Customers who have downloaded the mobile VoIP app from the websites do not get the notification alerts for software upgrades, which are received when an upgraded version is released on the app store. Version upgrade of an app is a regular periodic activity, which is done to remove reported bugs or add other features to the app, which affects the quality of user experience. Sometimes there are handset or OS compatibility issues that arise, which also necessitate the upgrade release.
Customers, who do not receive notifications of the software updates, have no other way to realize that a newer/ better version is available. Service providers, on the other hand, also cannot detect which customers are using the older version and hence, cannot alert them. The customers who continue to use the older version are more likely to get dissatisfied with service providers' brand and look for other options. Therefore, it leads to loss of customer base and revenue of VoIP service providers.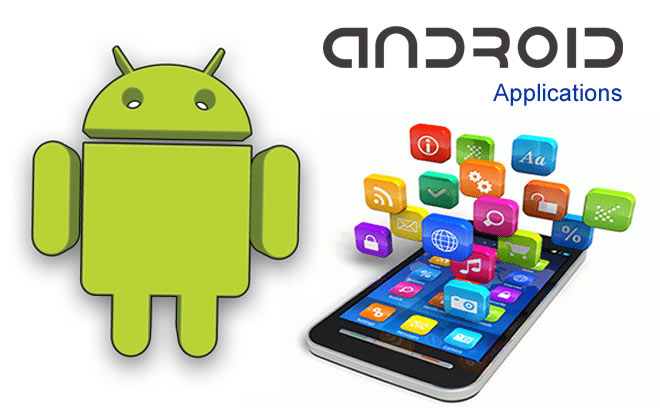 Hence, service providers must direct all their customers to the respective app stores for downloading the mobile VoIP app. The service providers who do not have their own branded app in the app store (Platinum versions) should lead their customers to OEM brand's page on the Google Play store, to ensure that their customers always have access to the latest version of the mobile app software.
Read Also