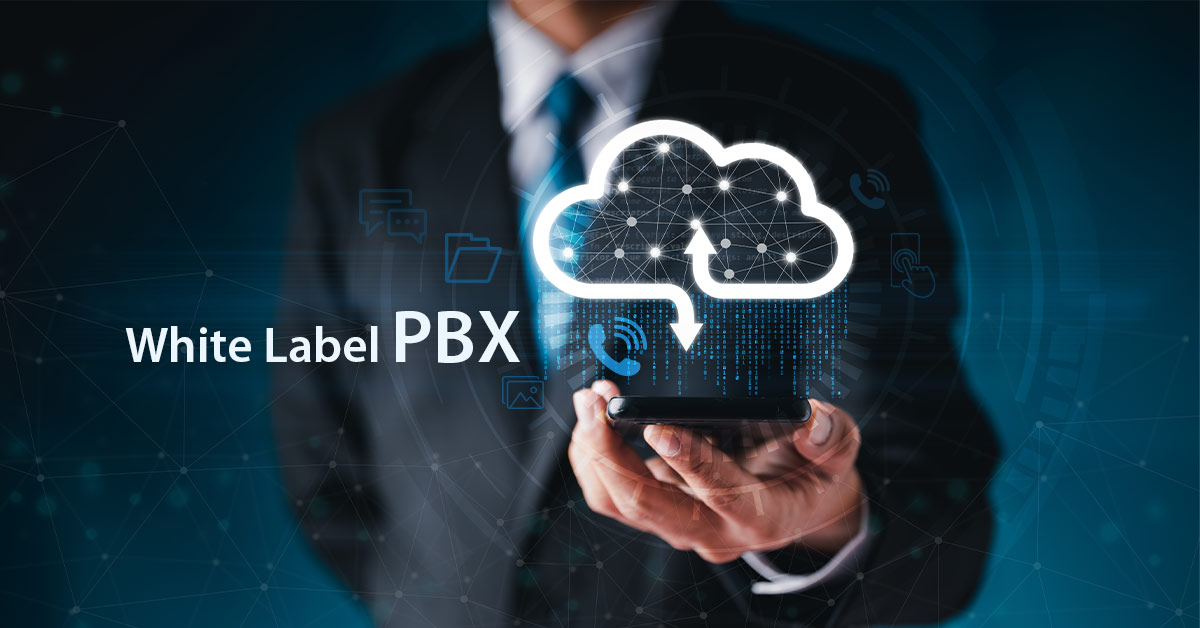 It is true that in-house products are best when it is about tackling a specific business problem or requirement, say the need for a tailor-made PBX system. But considering the technical constraints that a business has to face along with a lack of expertise in creating customized solutions, the whole effort can go in vain. Considering the case of service providers in the VoIP industry who wish to generate new and significant revenue streams by offering hosted PBX services to companies or businesses, opting for white label solutions appears to be a wise choice.
What is a White Label Hosted PBX Solution?
As you are going to start your hosted PBX services, it is important to understand the concept of white labeling. A white label cloud PBX solution is a ready-to-use PBX solution developed and delivered by a third party that you can buy and use as your own product. You can resell this product to offer hosted PBX services to companies or enterprises who are in the need of the same.
8 Key Benefits of White Label Hosted PBX Solution
When planning to start a Hosted PBX business, a white label solution can turn out to be immensely helpful in a number of ways, as mentioned below:
1- No Heavy Investment
If you are new to this business and are a small company, then opting for a white label solution is the best way to get started. This is because your financial resources are limited and shall be spent with utmost caution and consideration. You cannot afford to make huge financial investments for on-premise PBX infrastructure, network building, and maintenance work. With a white label hosted PBX solution, businesses can expect to save a lot of money as the product is hosted by a third party.
2- More Focus on Business Goals
The hosted PBX market is progressing at a high frequency which means you can expect a cut-throat competition in the market. Certainly, you want to conquer your counterparts and get an extra edge. To achieve this, you need to make maximum utilization of your efforts, time, and resources. As the white label PBX solution is developed and designed by the third party, they are responsible for all its operations leaving minimal or No burden for you. It gives you the advantage to focus on your fundamental goals and thus grow your business without exhausting all your energy and effort on the communication solutions that are lacking at the moment.
3- Happy Customers = More Customer Loyalty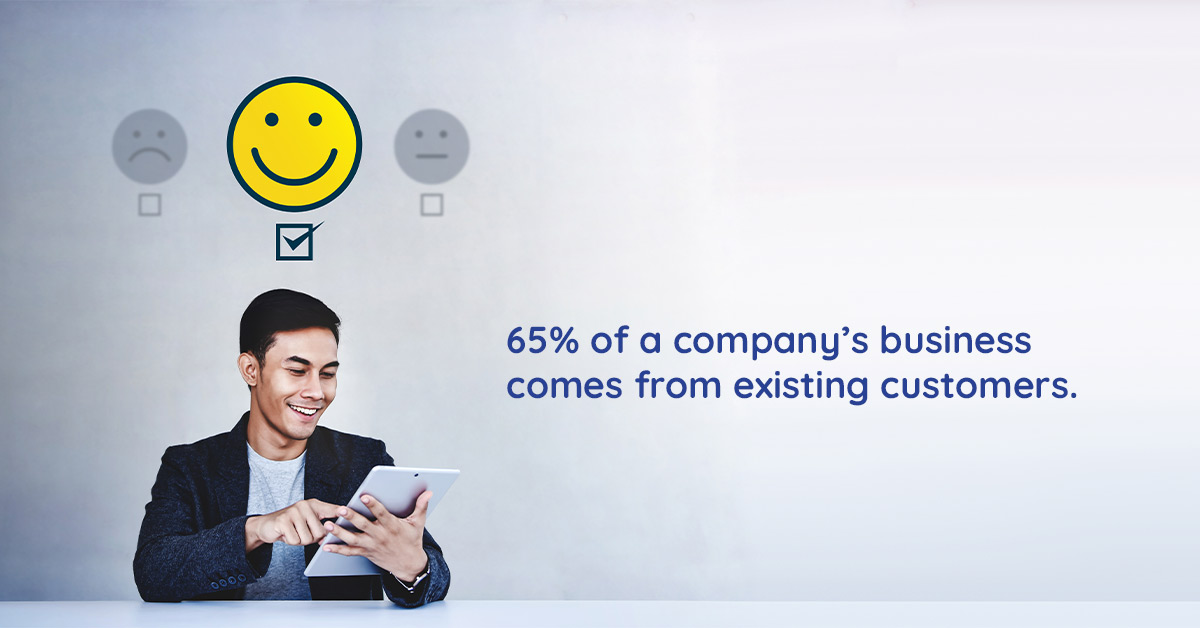 Have you heard the saying "Happy customers are loyal customers"? Yes that's true! If your customers are having a pleasant experience with your service, there are high chances that they will keep coming back to you.
As a hosted PBX service provider you need to ensure that your customers have access to the latest communication tools. Top-notch features like Call Routing, Call Conferencing, Click to Call, Web Calling, etc. can consume a lot of time, effort, and resources for their development and functioning in the right way. Whereas in case of a white label PBX, all these features are already present and tested for their functionality, which ensures that your customers will have a pleasant experience without getting you into any software development mess thus leading to more customer satisfaction.
4- Instant Time to Market
In today's fast-paced business landscape, the fact that time is money turns out to be quite true. A little delay can lead to missed golden opportunities or serious losses to a business. So when it is about launching an all-in-one communication solution fast, starting from scratch doesn't seem to be a good idea. Your communication system or hosted PBX needs to be equipped with a lot of advanced features and tools so that it can attract customers and prove useful to them. Here, a white label hosted PBX solution gives you the benefit to expedite the launch while having all the desired features, thus saving your precious time and still letting you own a user-friendly solution.
5- Access to a Flawless Product
A white label solution can help you bring a positive impact on your brand. Since the product is already tried and tested, the chances to face any issues with the system are minimal. One important point to keep in mind is that always go with a reputable and well-established white label service as it will ascertain that the product has been in the market for a decent amount of time.  Remember that if you want to offer fully-functional and flawless hosted PBX services to your customers, you just cannot compromise on the quality of service of your provider.
6- No Compromise on Branding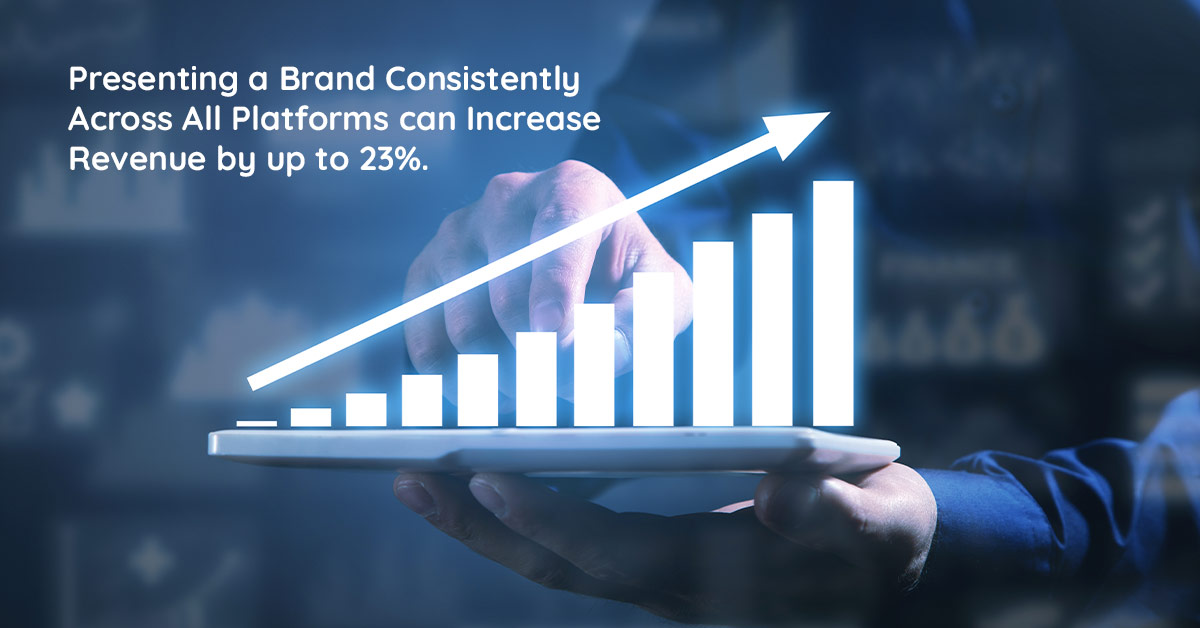 In the past, white label products were a NO for many organizations as service providers offered only little branding or customization, which was not acceptable for the brands. However, today the scenario has completely changed. Customization in terms of company branding, features and several other things is easily available. So when you choose to offer hosted PBX services, a white label service will let you easily customize the platform with your brand name, logo, interface, etc. This simply means that though the product is output from another company, you can still have it under your company name and showcase it as such to all its users. So, no need to sacrifice your brand identity.
7- Receive Troubleshooting Just Instantly
One of the major benefits of choosing a white label hosted PBX solution is the support service that comes along. No matter how good the product is, you may face any type of issue with it or may need understanding of some functionality at some point of time. For this, having customer support from the service provider proves to be quite useful as you can get answers to your queries from the staff of the company who actually developed the product.
8- Solid Security of Data
Certainly, you don't want a communication platform that would make you end up as a victim to a cyber-attack. This can cause havoc to your company's reputation in the market as well as your clients' private information. A PBX solution with robust security tools and techniques is important to keep your business protected from getting hacked. Data encryption, virus protection, firewalls, password security, use of Session Initiation Protocol (SIP) for security of voice data, and real time monitoring are some of the ways with which the hosting company can stay on top of all security techniques of your PBX services. A reliable white label cloud PBX host will surely ascertain the security of all your data stored at their data centers.
Final Thoughts
Looking forward to selling hosted PBX services? Remember that it's an exciting yet challenging industry that entails fierce competition. At REVE Systems, we offer REVE Cloud Telephony, a robust hosted PBX solution which you can white label as 'Your Brand' and 'Your Service'.  Our team is always ready to  help you with all your related queries.
Read Also