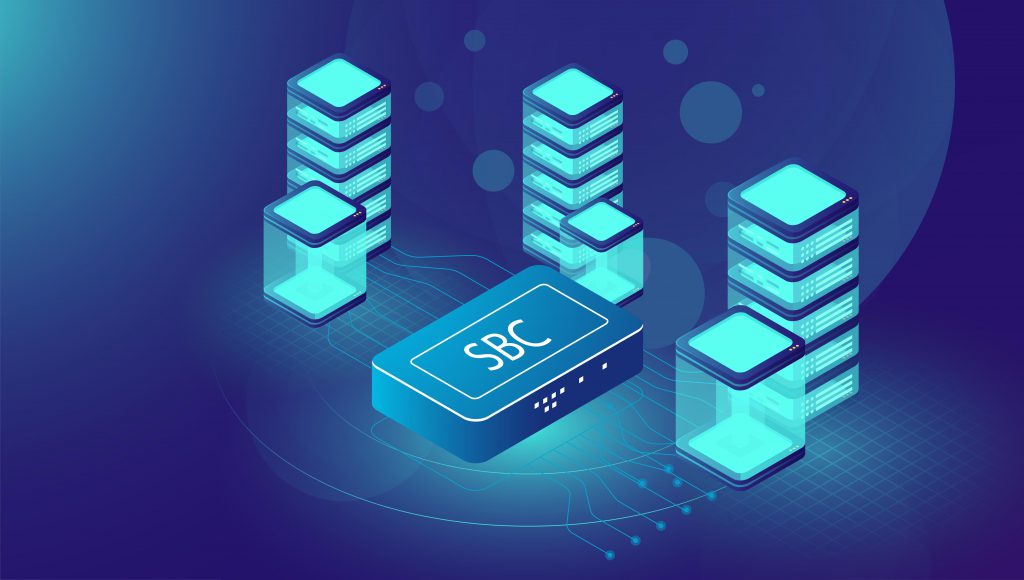 A Virtual Session Border Controller is defined as a dedicated network element that helps to control real-time communication calls/sessions over SIP (Session Initiation Protocol) based VoIP (Voice over Internet Protocol) infrastructures. While Session Border controller is available in both hardware and software forms, here we are going to focus on the software form which is also known as Virtual SBC.
Session in networking refers to an interactive interchange of information between multiple communication devices or between a user and a computer. There are media streams in the calls which work to carry the audio and video elements of the call along with other data.
With the dramatic increase in its user base and popularity, VoIP Technology is gradually taking over the centre-stage while the traditional forms of telecommunication are getting side-lined. Although VoIP technology is over a decade old, the transition of the public network to packet-switched from circuit-switched is still going on.
Enterprises and service providers are rapidly converging towards Unified Communication. Talking about Unified Communication, it  refers to the phone system that unifies multiple communication methods within an enterprise or organization.
For enabling a session-based communication, it requires control of the session from its source to its defined endpoint. However, there is no single IP network that covers a vast distance for enabling that level of control. In addition to that, the internet lacks the fundamental quality of service (QoS) and security mechanisms. These are necessary for delivering security and quality consistently, which the users expect for all real-time multimedia communications.
Why Do you Need Virtual Session Border Controllers?
The reason why businesses need virtual SBC is due to the growing dependence upon IP based communications and the increasing security threats along with many others.
Virtualized Session Border Controller offers complete control over sessions through Back to Back User Agent (B2BUA). For example when a session is established between internal and external network, in actuality there are 2 sessions. Firstly, one from an internal element to SBC. Secondly, from the SBC to the external element. And throughout the process, SBC negotiates the call parameters separately to both ends. This not only allows for full control of the sessions but also conceals the internal network from outside.
5 Reasons why a Virtual SBC is beneficial:
The security needs are complex because it is difficult to identify each participant.
With the advancement of technology, the number of session signalling protocols, codecs, and related standards continues to evolve.
The addressing schemes are not compatible or consistent across networks
Some resources are finite, for example, bandwidth and signalling element
Network flexibility is necessary. The business models and regulatory compliance requirements of communication service providers change with time and hence the requirement.
For successful session-based communications, there has to be a close integration between signalling and media control. Further, the existing network elements such as Unified Communications (UC) servers, routers, soft-switches, IP private branch exchanges (PBXs), and data firewalls do not offer the control functions necessary for session-based communications.
Functions of a Virtual Session Border Controller
Robust Security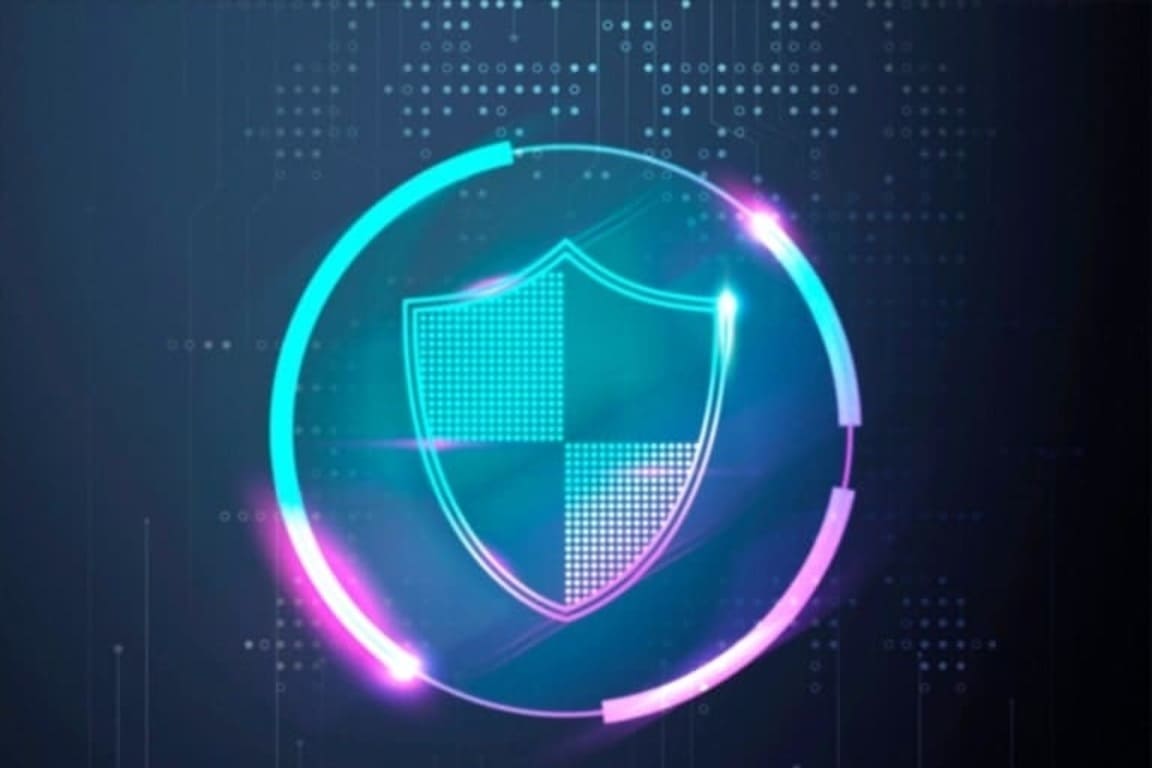 Virtualized SBC offers enhanced security and encryption services to protect privacy (through IP address and topology concealment) and prevent security breaches. With its multiple security steps such as multi-factor authentication, role-based access control, SBC secures the network.
Some important details of the security feature are explained below:
Integrated Intelligent Firewall: SBCs have an integrated Firewall that eliminated the need or requirement of any NAT/Firewall traversal solutions.
Authorised Access: SBC makes sure that only authorized traffic based on the traffic type, originating and destination IP address and many other factors are permitted to cross the network boundaries.
Encryption: Encryption is a basic point in security measures that SBC offers on a per-flow basis. This allows the use of a different encryption protocol. In addition to this, participants can also use different types of encryption for signalling and media.
Protection from DoS and Robocalls: SBCs offer protection from Denial of Service (DoS) attacks, MIIT attacks and service theft from malformed packets. Some latest SBCs also can detect False Answer Supervision and prevent Robocalls using STIR/SHAKEN.
Distributed Architecture for Media Signalling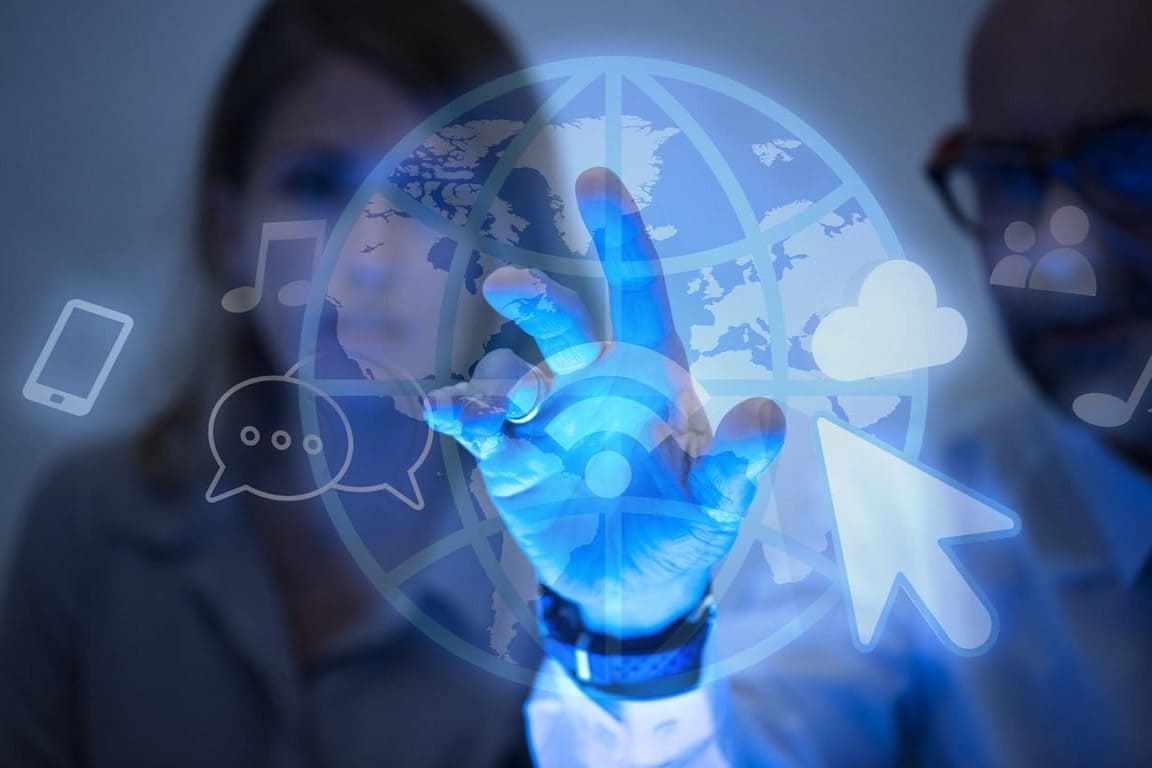 There are many similarities in the concept of Softswitch architecture and the distributed SBC Architecture. The distributed structure separates media plane functions such as TDM to VoIP interworking, from signalling plane functions, such as signalling protocol interworking and call control.
This, therefore, permits the independent scaling of call control and media capacity. In addition to this, it also allows the signalling and media elements to be geographically distributed. Thereafter it benefits from the centralization of all the complicated configurations in the signalling plane.
Virtual Session Border Controller, therefore, offer independent and on-demand dynamic scaling of signalling and media traffic and media transcoding for flexible SIP session routing.
While a basic IP Firewall offers basic support for SIP, it cannot manipulate or control real-time IP communications sessions. However, a carrier-grade virtual SBC can accomplish this because of its underlying architecture.
Interoperability between Signalling and Media Elements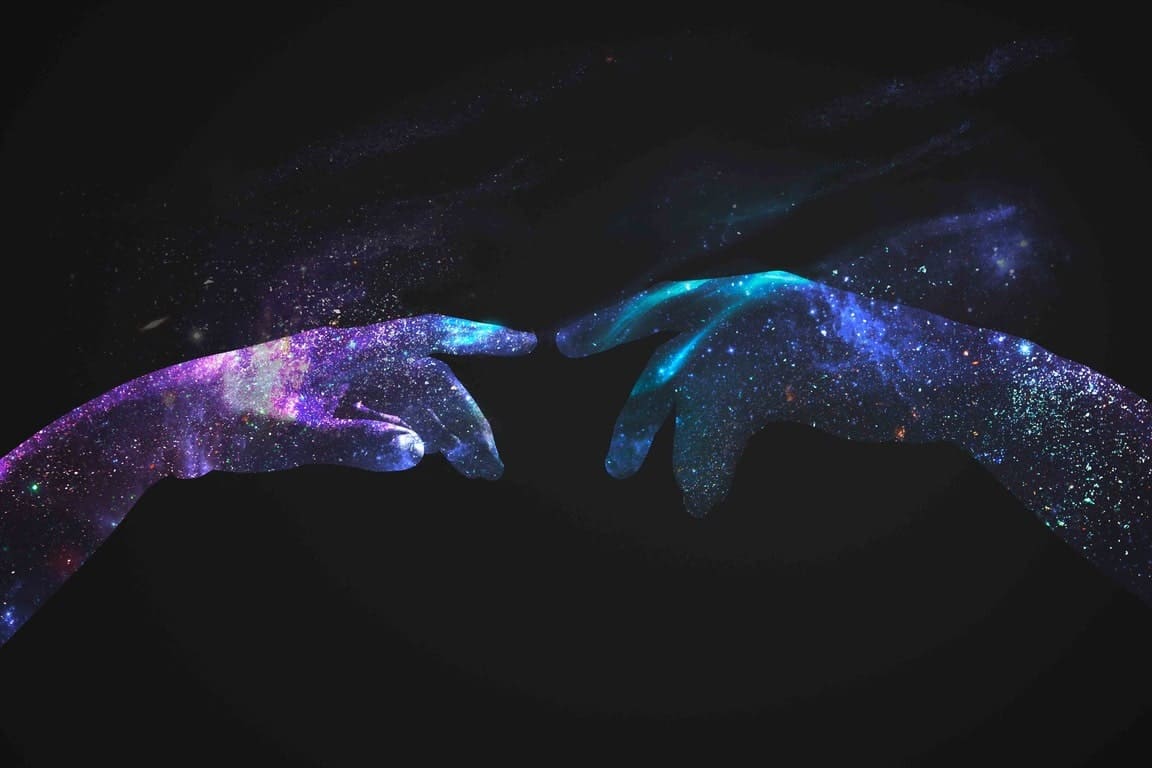 Nowadays, IT organizations often face interoperability and interworking issues when extending real-time IP communications across network borders. The high flexibility design of SIP specifications offers a variety of implementation choices along with many optional features and functions.
As a result, while the solutions are fully SIP-compliant, they are not compatible. This, therefore, brings interoperability challenges that delay VoIP and UC functions and leads to disturbances and losses.
The Interoperability features of SBCs act as back-to-back user agents by making individual connections to each participating device and routing the appropriate traffic to and from each device.
SBCs offer extensive protocol normalization and mediation functions. This helps to solve multiprotocol interworking issues and multivendor interoperability. The interoperability feature of SBC further helps to accelerate deployment, while keeping the cost of implementation and support within a limit.
Therefore, Carrier-grade Session Border Controller offers complete WebRTC and SIP interoperability with features like video call, web-chat and file sharing etc. without any additional plugins.
Availability, High Performance & Scalability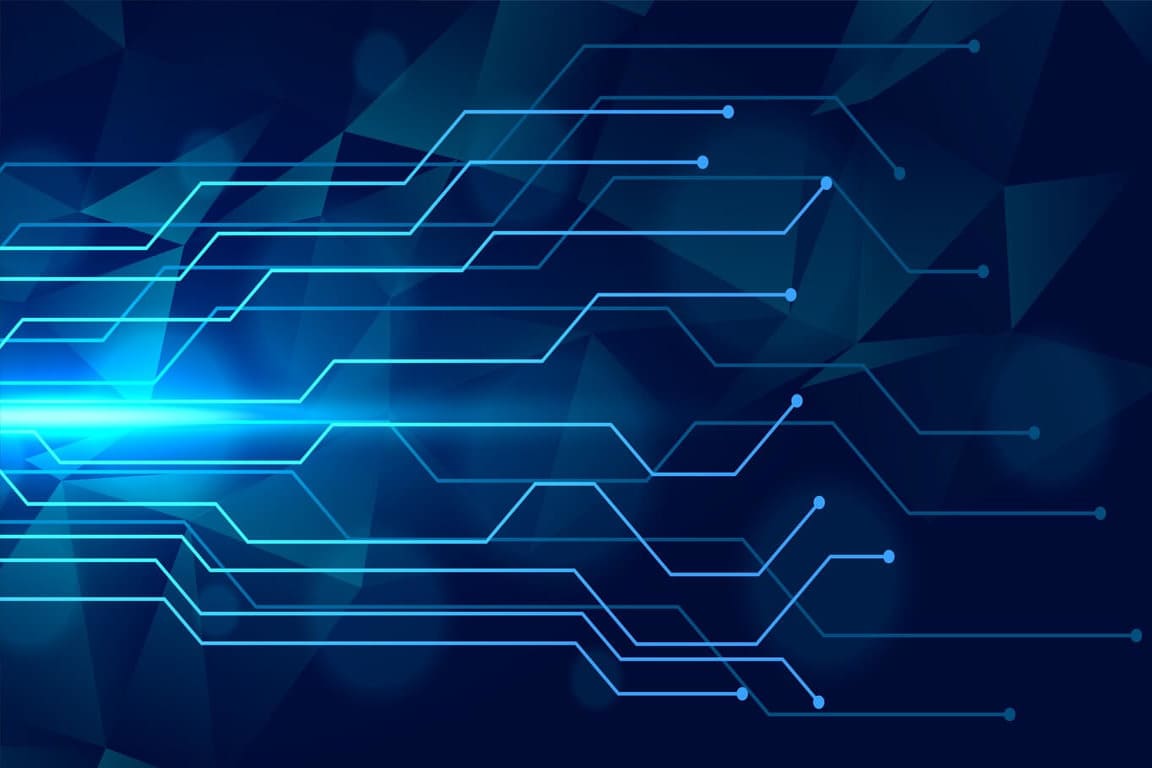 Virtual Session Border Controller is usually deployed as a redundant pair commonly known as the HA node. The configuration of the HA node helps it to deliver continued operation even if one unit faces any power outage, hardware or interface failure or any service attack.
In an HA node, while one SBC operates in an active mode the other operates in a standby mode. This, therefore, results in the high-availability feature in SBC.
High availability along with network resiliency and business continuity of the SBC makes sure that the business is always up and running. It helps to deliver better uptime for critical customer communication.
Hence resulting in customer satisfaction with the best communication services for business growth and profit.
Carrier-grade redundancy for assured performance, unparalleled scalability and maximum service availability under heavy traffic is what makes the virtual Session Border Controller special. SBC also has an embedded policy with robust protocol interworking and traffic management for enhanced network optimization. And with a huge session capacity, SBC fulfils its scalability feature.
Analysis and Reporting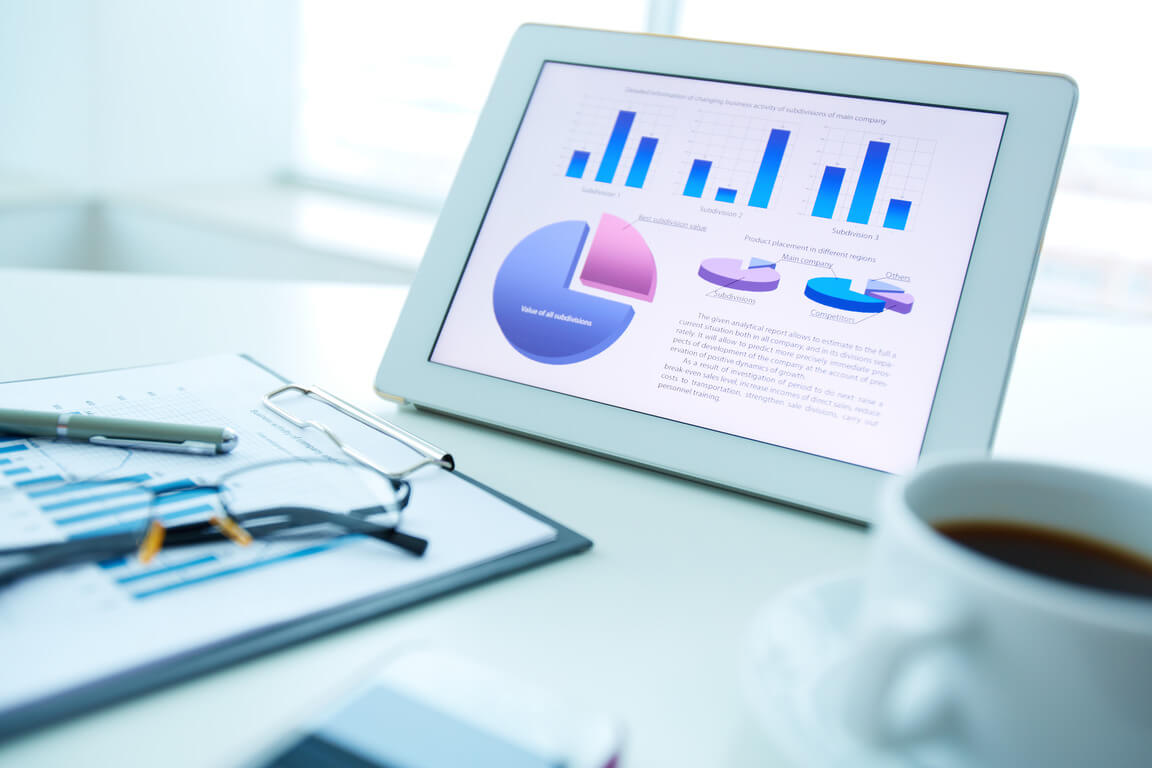 Virtual Session Border Controller editions developed for enterprises offers analysis, monitoring and reporting features to understand user preferences and demands.
It enables the enterprise to track all client's and agent's activities with a simplified and centralized control module. With better insight and comprehensive monitoring, reports enterprises can work towards better management.
SBC offers dashboard monitoring and Real-time reports on an active call, live call logs and SIP Log trace. It helps in Custom Report generation based on user's demand with the Detailed report (Successful, Failed & Authentication Failed) and the Summary report (Hourly, Daily, Monthly) with Specific Search (Called Number, Duration based, Disconnect Cause Code).
In addition to this, enterprise SBC also provides Gateway wise ACD/ASR/PDD wise reports. For better analysis and management, comprehensive Monitoring reports as graphs help a lot.
Session Border Controller for Enterprises & VoIP Service Providers
With the transformation of enterprise communication from the old PBX system to VoIP, UC and cloud-based service, new systems and practices are necessary to safeguard the IT infrastructure.
SBC help to connect the enterprise communications infrastructure to other networks, like the public internet, private IP networks and one or more SIP trunk service providers. The SBC thereafter manage and control the traffic and apply all enterprise policies. And thus by doing so, makes the communication network secure.
Session Border Controllers enable secure SIP trunking, IP contact centres, integrates VoIP and UC networks. They provide access to cloud and hosted IP communications services and enable remote workers to work from home and smooth communication to offshore branch offices.
Some Next Generation Features offered by Session Border Controllers:
Advanced Routing feature to Save Money: Advanced Routing includes a wide range of routing all of which have a similar end goal that is cost-efficient quality service. Source & Destination based Routing, Loss Less Routing & Least Cost Routing, Percentage Based Routing are some types of advanced routing.
Multi-Section Management: Client Management, Rate-Plan Management, Invoice Management, Agent-wise account management, Campaign Management are some of the next-generation features that SBC offers to help in enterprise communication and business management.
Wholesale SMS and Mobile Top-Up: Virtual Session Border Controller supports easy and separate rate plan management, currency wise conversation rate management, supports all standard international MTU gateway for termination and a lot more. In addition to this, it also helps in Route and SMS Rate management.
Real-Time Billing: For Real-Time Billing, SBC offers options like pre-pay & post-pay billing, real-time CDR processing, multi-currency support, blocking or unblocking destinations, integration of Online Payment Gateway, periodic & instant invoice generation and many more.
In conclusion, the Enterprise Virtual Session Border Controller is specifically designed to tackle the complex security, interoperability, and service quality issues that IT organizations often face. This is because of the implementation of the latest technologies such as VoIP, UC, and BYOD initiatives and extending real-time IP communications across network borders.
If you are looking for a Session Border Controller for your communication business, please register for a free demo.
Editor: Tanmoy Saha
Note: This blog is updated and reposted with important data on 30 Sep 2021
Read Also