With the constant smart phone penetration and availability of 3G, 4G data network, mobile internet users are constantly increasing. According to January 2018 data by statistica.com, the global mobile population amounted to 3.7 billion unique users. As of February 2017, mobile devices accounted for 49.7 percent of web page views worldwide & in 2018 it had increased to 52.2 percent.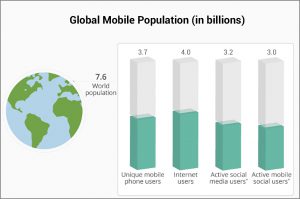 The Reality of Unlimited Data Concept
Network giants like AT & T and Verizon had to recently do away with their unlimited data plans as their networks were not able to handle the bulk consumption. Even, Sprint, the only carrier in US boasting to offer unlimited data had to customize its plans. The company has recently halted its unlimited data plans for its mobile broadband and hotspot devices.
Although, some companies still attempt to lure subscribers with the unlimited data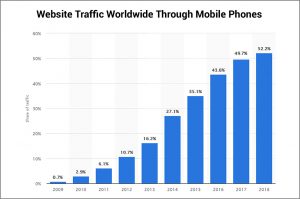 concept, they adopt a fair usage policy, which means they limit the data speed when the subscriber has achieved a certain limit. Network companies of the Middle East like Etisalat & DU offer unlimited social data packs to its subscribers charging a nominal amount. Nowadays, people also spend a substantial amount of data in making low cost VoIP calls through apps like Viber, Skype, Nimbuzz etc. or by availing services of any local VoIP service providers.
Reducing Bandwidth Consumption-The need of the hour
Hence, service providers, who are into the VoIP business are facing the real challenge to provide maximum benefit to their subscriber base in this age, when an unlimited data concept is practically dead. Therefore, they have no other option but to adopt the following means:
Offer their subscribers mobile applications that consume lower bandwidth.
Go for bandwidth optimizing software that reduces the bandwidth consumption of VoIP calls.
For more information on the bandwidth optimizing solution, please contact sales@revesoft.com.
The Blog has been updated with latest information & data.