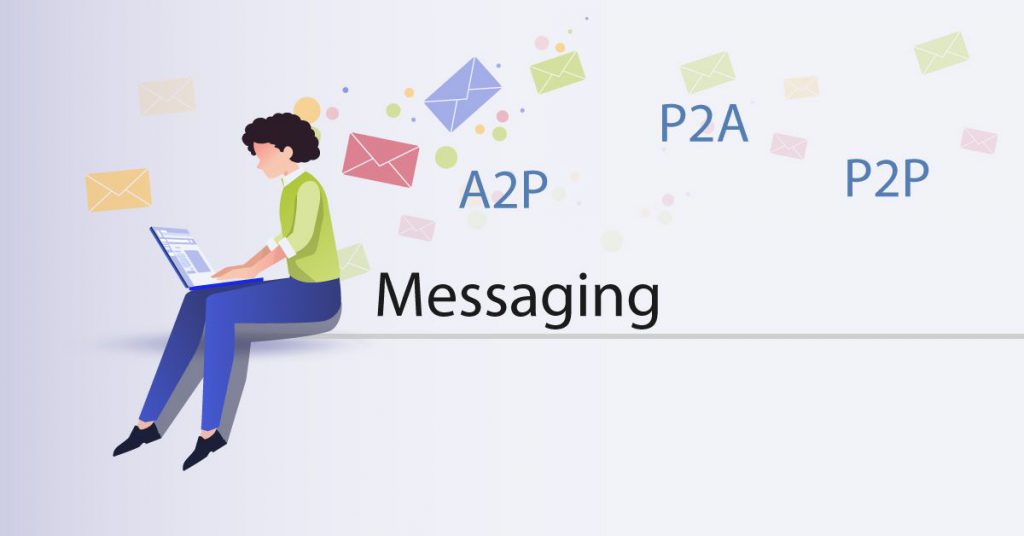 In the messaging industry, there are various types of terminologies used among which A2P, P2P, and P2A are quite common. These terminologies explain different types of messaging technologies. Let us go deep into these technologies one by one. 
A2P Messaging 
A2P Messaging or Application-to-person messaging is a type of SMS a mobile user receives from an application. This type of messaging traffic is also known as A2P SMS. Some of the common examples of A2P SMS include automatic booking confirmation, appointment reminders, one-time passwords, banking notifications, loyalty programs, and SMS-based two-factor authentication to name a few.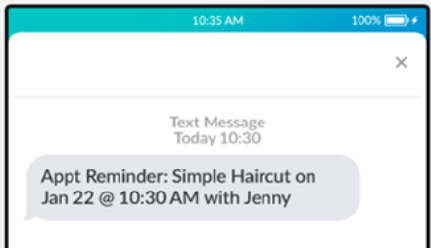 A2P Messaging has today become one of the most important marketing tools that are used by enterprises and marketers for promotional purposes. Banks and financial institutions have been using A2P SMS to deliver event-based SMS notifications to customers. Some examples of A2P SMS of financial institutions include withdrawal notifications, mini-statements, cash deposit alerts, check clearance alerts, etc. 
Businesses use A2P Messaging through SMS API integration. A web interface is provided by SMS platform providers to enterprises, which can use used to avail the A2P SMS services. 
P2P Messaging
P2P Messaging or Person-to-person messaging is also known as P2P SMS in the SMS industry. This type of messaging is an exchange of messages between two mobile users. Usually, an end user form of communication P2P Messages is low volume messages executed via a Rest API. For a successful P2P SMS communication, both person – the SMS sender and receiver of the SMS messages need to be subscribed to a mobile network operator.
Being human-to-human communication, this type of messaging process is known as P2P SMS. On many occasions, a P2P communication can be between a business representative and a user.
For example, a company representative sends an SMS and the user replies to it sending another text message.
P2A Messaging 
P2A Messaging or Person-to-application messaging is also known as P2A SMS. As the name suggests, P2A is the process of sending SMS by a mobile user to an application. A mobile user can initiate a communication by sending SMS to some business registered numbers such as 5757, 3821, etc. When combined with A2P a P2A becomes a form of a two-way messaging system.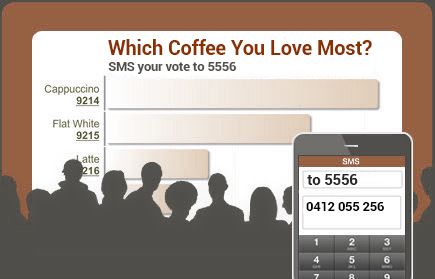 Examples of P2A Messaging are TV voting campaigns, SMS lottery campaigns, competitions, subscriptions, etc. Brands use this type of text communication to provide a call to action for any message campaign. 
Being a 2 way messaging, P2A is nowadays becoming quite popular as customers can interact with brands easily. For brands, it's a quick way to attain clients' feedback on a certain business campaign. 
A2P, P2A, and P2P have their respective relevance in the communication industry. SMS is still today one of the most effective marketing tools despite the popularity of OTT apps such as WhatsApp, Viber, etc.