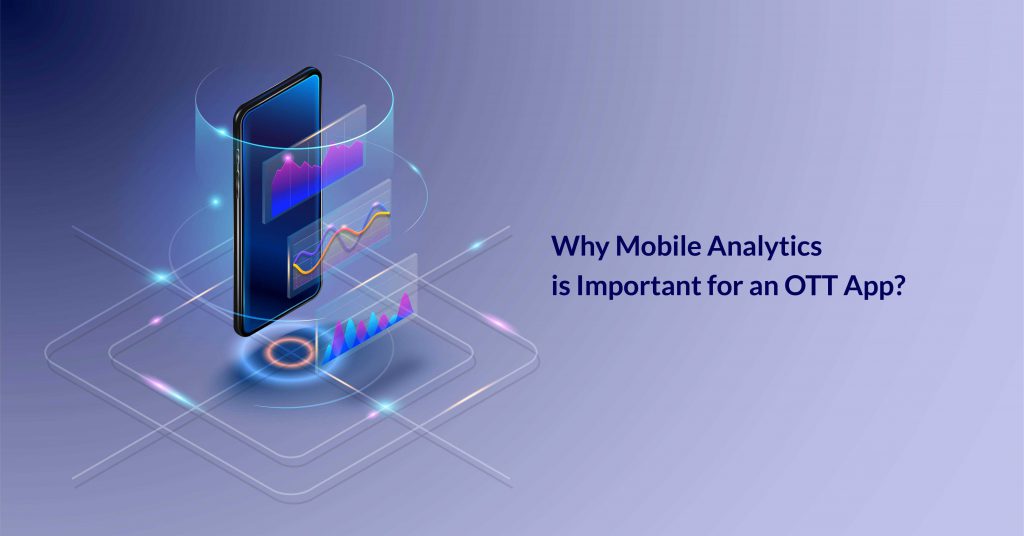 Do you know, mobile analytics is an excellent way to track the performance of your OTT communication app? Like every business, collecting feedback from customers and measuring the performance of the mobile app is very important for its success.
Tracking your mobile application's analytics empowers you to make the required modifications  so that your OTT Communication app is comparable to the best OTT apps available in the market.
Here are some of the strong reasons for you to consider the importance of Mobile analytics for your OTT app.
1. Track Which Features Your Customers Use
When you launch an OTT app that is rich in features, you will surely want to track your customers' usage. This doesn't mean that you will peep into your customer's data but it's the most and least used feature you should know about.
Some of the common features include voice calls, video calls, file transfer, mobile top-up, instant messaging, calling packages, VAS content subscription to name a few.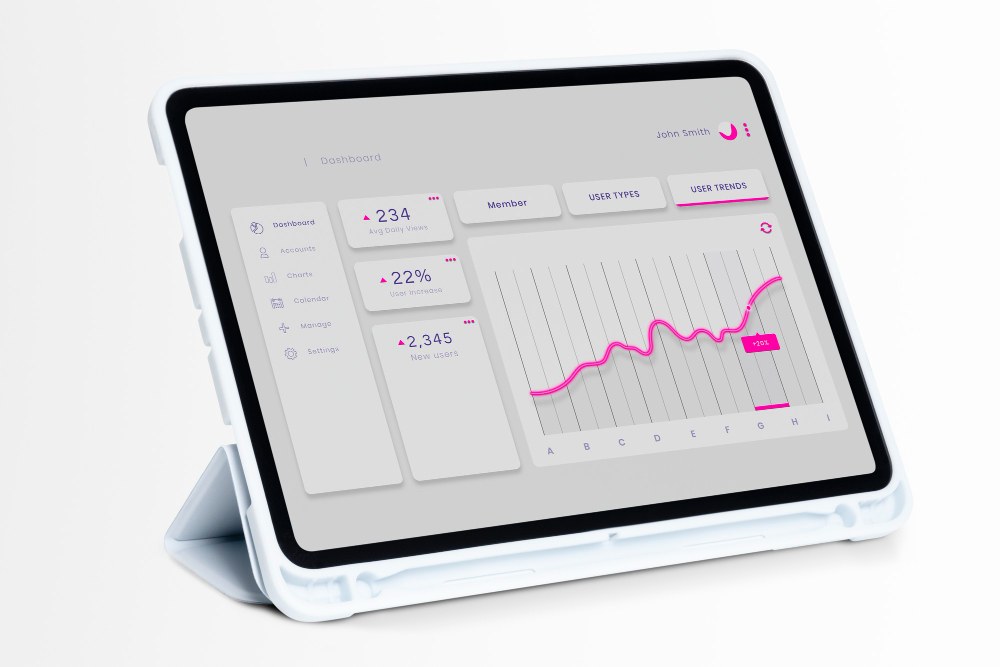 Mobile analytics is a very effective way by which you can know how users interact with your OTT app. With mobile app analytics, you can track various events like call times, screen switches, app starts, and more. By tracking the events in your OTT Communication app, you can fine-tune the most used features and identify the features that are least used by your customers. If you have a 3rd party OTT app provider, you can get the required customization and improvements done.
2. Collect User Feedback from Your Mobile App
To attain success in your Communication Business, it is important to be customer-centric. In such a challenging era, in-app feedback can help in understanding user's viewpoints about your mobile app.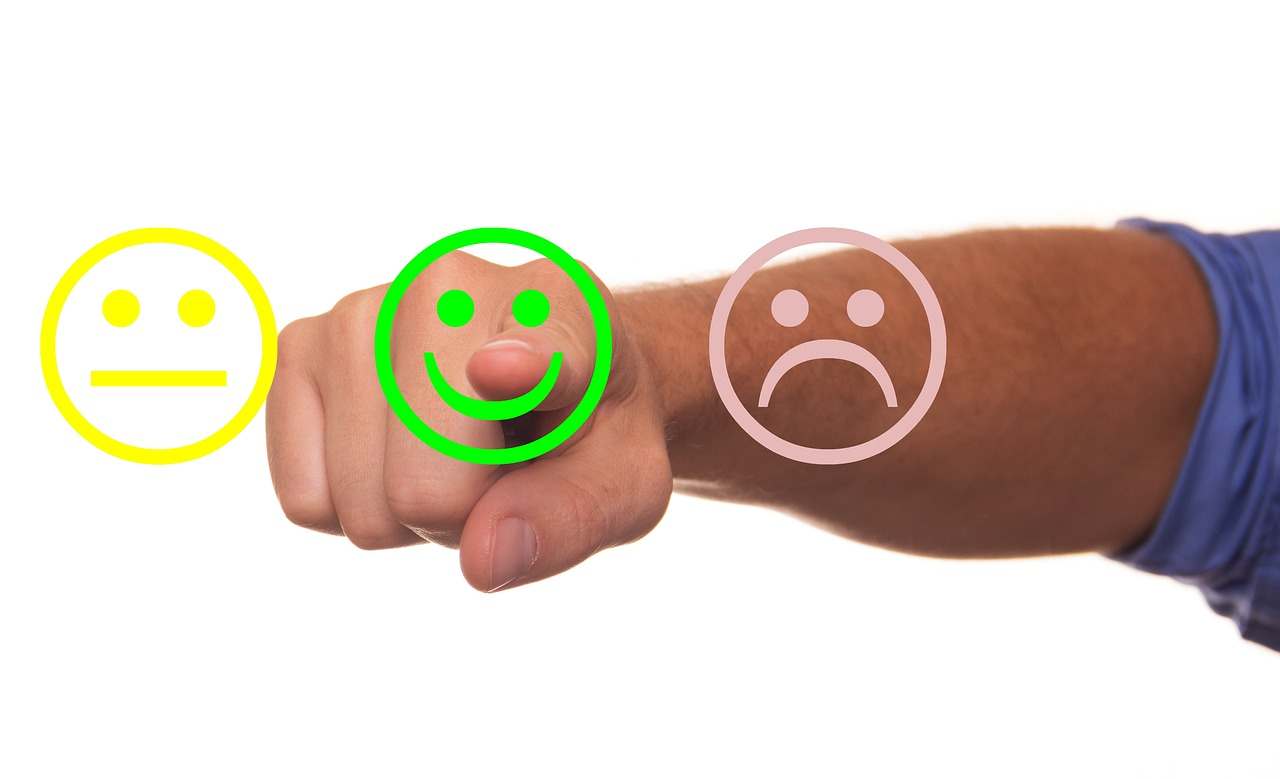 Using in-app feedback, you can attain the following objectives:
Understand your customers' expectations and take measures to increase the adoption and popularity of the app
Add new features based on customers suggestions and make improvements to existing ones
Track and take action on user experience and make effort to improve the same.
Your OTT app should be compatible with industry-leading mobile analytics platforms Appsflyer, Firebase (Google), and Fabric.
3. Boost Your Marketing and Promotional Efforts
Digital Marketing is one of the most effective ways to market and promote your app. As a communication provider, you can also leverage your marketing campaigns to nurture and inform your customers about new features and promo offers.
For example; if you have launched a voice calling package for the USA, you can release in-app notification and ads to notify your users. You can only take necessary marketing actions, if you are aware which features are mostly used by your customers. Through in-app analytics, if you notice certain growth in USA calling, you can create some good calling packages accordingly.
By identifying which features your users enjoy, you can strategize and create content around this information. Mobile Analytics for your OTT app helps in customer segmentation based on geographies, devices, gender, language etc.
This empowers businesses to make better decisions and boost their marketing strategy. When you are planning to create an OTT communication app like WhatsApp, Viber, Telegram etc., you need to check with your software provider regarding the analytics feature in the app or its compatibility with 3rd party analytics tools.
Looking for a Mobile OTT Solution?
Read Also