REVE SMS Platform Showcased in Basis SoftExpo 2023, Dhaka Bangladesh
April 5, 2023
This year Basis SoftExpo, which was held in Dhaka, Bangladesh from 23rd February to 26th February 2023 was very exciting with a number of technology players displaying their solutions.
REVE Systems took the opportunity to showcase its robust SMS Platform in the event along with other products such as Telecom OTT Solution, and Live Chat along with Cloud Telephony Solution.
The event witnessed several dignitaries from the industry and media professionals. REVE SMS Platform is one of the most trusted SMS platforms in Bangladesh which is used by leading aggregators and SMS Service providers. Some features, which make REVE SMS Gateway one of the most preferred SMS Platforms in Bangladesh include High Throughput, Automated Invoicing, 1000 TPS from a Single Server, and Campaign Management to name a few.
About Basis SoftExpo 2023
BASIS SoftExpo is one of the largest IT events in Bangladesh. This year the event was held from February 23 to 26 and was attended by leading entrepreneurs, business leaders, Govt. officials, and media professionals. The event, which spanned four days were full of activities such as seminars, round table on software testing, debates, and discussions.
About REVE Systems
REVE Systems a Singapore-based software solution provider has its major development center and physical presence in Bangladesh. The company is one of the leading players in SMS Platform and Cloud Telephony Solutions in Bangladesh. You can get complete information about REVE Systems products from here https://www.revesoft.com/products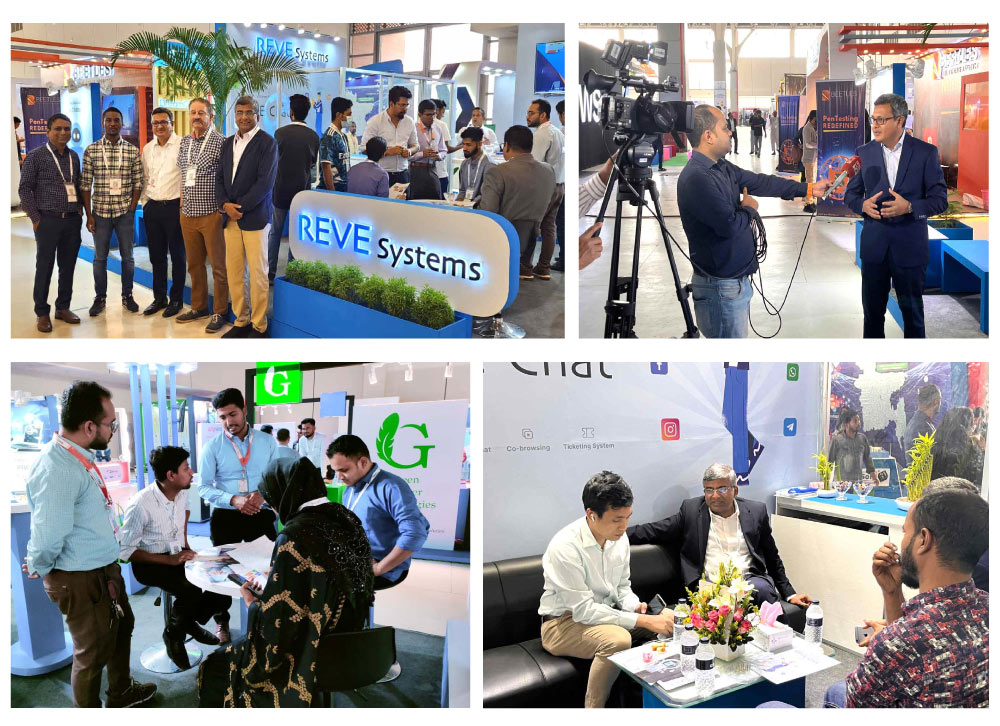 For more information, please contact:
Abhijeet Guha
Email: marketing@revesoft.com