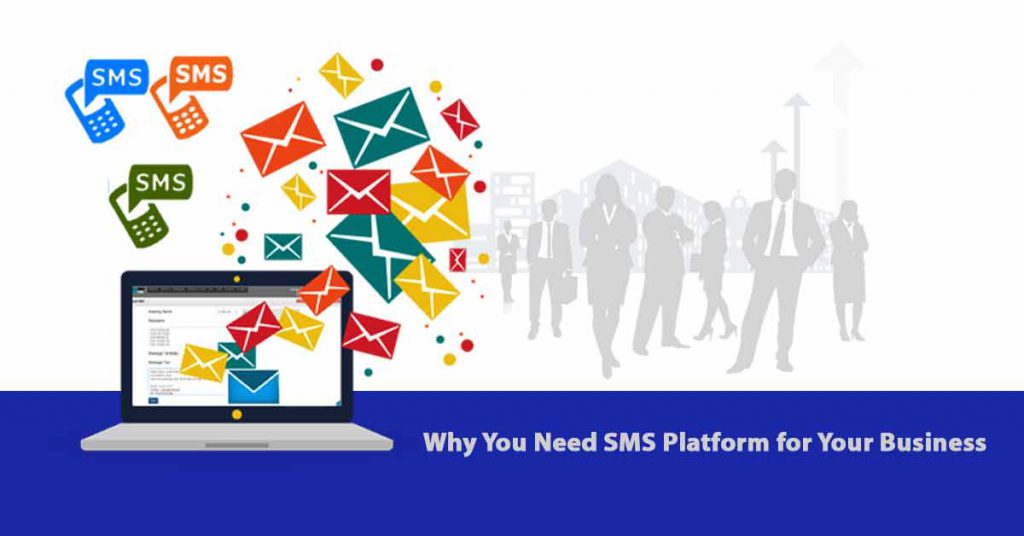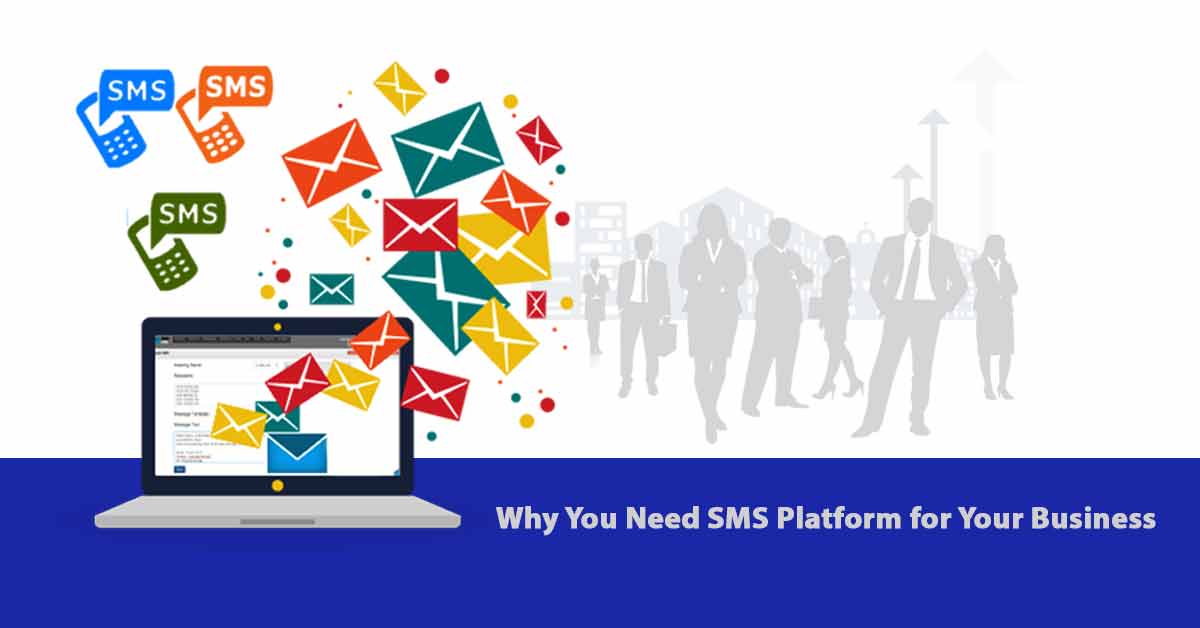 The Future of SMS Business
In today's world, the trend of sending SMS to people is declining. This is because we use different alternatives to the SMS Platform, for example: Instant Messaging (IM) applications. These apps enable messaging using the internet and offer a more involved process.
Due to this, one may think that the future of SMS business is bleak. But with further exploration on the topic, one will find that most of the 2 Factor Authentication function either through SMS or email.
Therefore, contrary to the popular conception, the number of SMSs and their usage increased in comparison to the past generation. In addition to this, governments of different countries are also using SMS for increasing awareness in people.
SMS marketing is also witnessing rapid growth. More businesses are using an SMS gateway than ever before. This is because 75% of millennials prefer to communicate via SMS about appointments, coupons and deliveries.
In 2019, the number of mobile phone users reached 5.1 billion across the globe. As mobile phone penetration continues to grow, SMS will continue to grow alongside.
The Innovative ways in which Businesses use SMS Platform
With each passing year, businesses continue to bring out surprisingly innovative ways to use SMS.
Countries like Sweden, Bangladesh began using SMS to thank blood donors for their donation as well as sending them a message when their blood was used to save someone's life. They also informed the donor about their blood report via SMS.
This strategy has helped to increase the number of donors when blood donations were at an all-time low. Following Sweden's success, the Australian Red Cross have also begun to use an SMS gateway to let blood donors know when their donation saves lives. This SMS campaign has encouraged recipients who have not yet booked to donate again.
Voice and SMS together
Getting Voice and SMS platform together is always a bonus point. It helps to reduce your cost and is more user-friendly. Having the same UI for both platforms make things much easier to operate.
Further, the fact that it is possible to run both Voice and SMS platform from the same server helps you to save money. Thus, everything is managed from a single support point.
There are very few SBCs (Session Border Controllers) that provide both solutions together. Hence, if you get one such SBC, then surely give it a try. Also, to get some extra features in addition to the basic ones a very minimal investment is required.
As the SMS volume is increasing a lot in terms of marketing every day, if you are already into telecom business then it would be beneficial for you to start thinking of SMS along with the voice.
To know more about Telecom Business and related software and services check here.